Body Corporate Dispute Resolution
&

Committee/Caretaker Management Course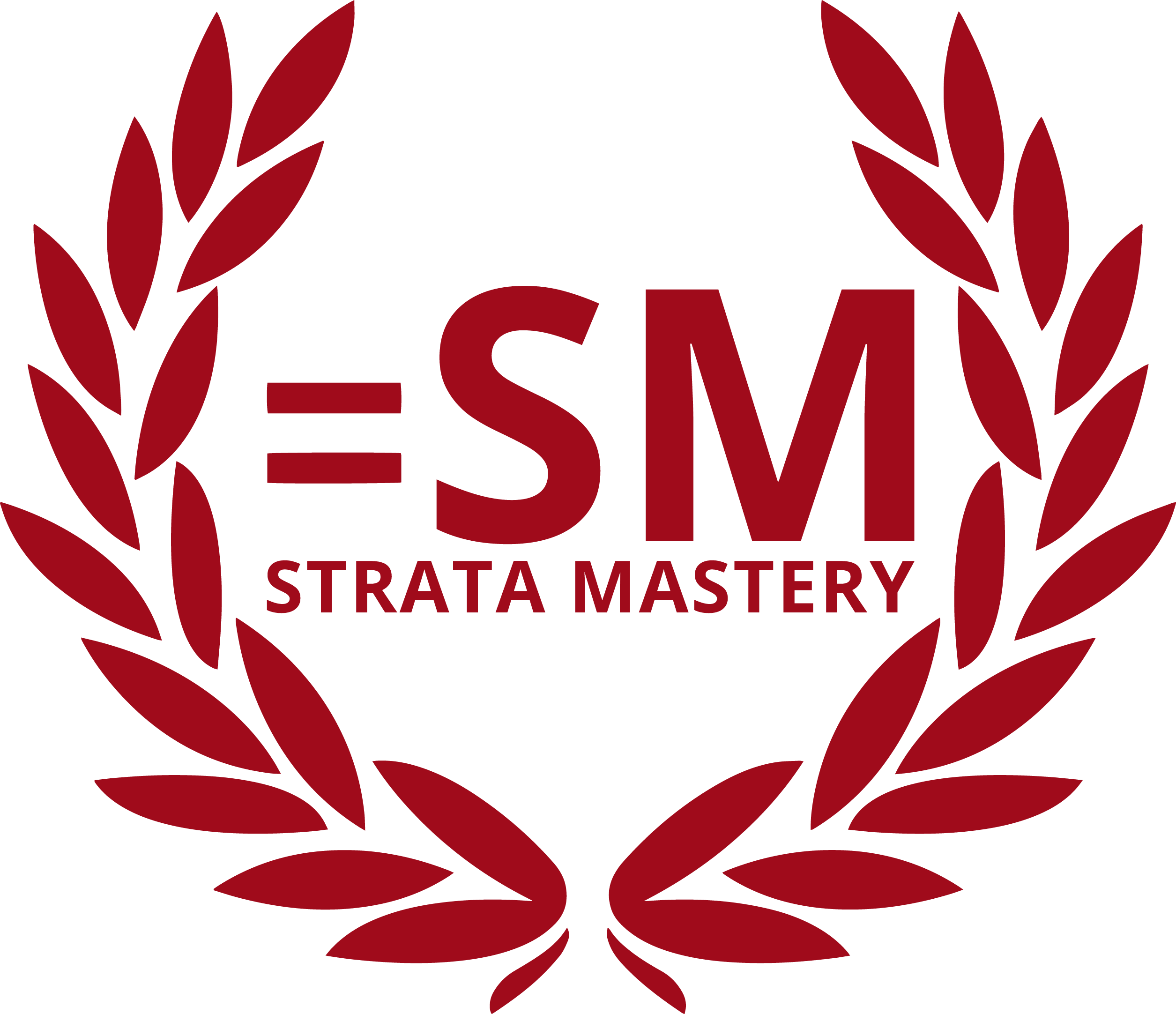 Course Type
Body Corporate Dispute Resolution & Committee/Caretaker Management Course
Reference Code
DRCM
Course Duration
Min. 4 to 5 Hours
Student Type

Caretakers/Building Managers/Facility Managers
Prospective Purchasers of Management Rights
Committee Members (Chairperson, Secretary, Treasurer & Ordinary Members)
Lot Owners/Owner Investors/Owner Occupiers
Strata Managers/Body Corporate Managers
Property Managers/Letting Agents
Real Estate Sales Agents
Self-Managed Body Corporate
Property Developers

Course Description
MODULES DELIVERED BY STRATA MASTERY –

Students are provided an Introduction to the Australian Building Management (ABMA) Code within 3-4 Hours.

Students exit the training program equipped with knowledge, reference guides and simple tools for ensuring that lot owners are limiting their risk exposure in critical compliance areas and may confidently deliver on their contracted or legislated duties. Students will also receive a "Certificate of Participation" and may further apply for full ABMA Industry Accreditation.

The "Strata Mastery" – ABMA Code Utilisation & Code of Conduct Training Program (1-2 Hours) also includes a comprehensive review of ABMA Code standards with, site-specific, Caretaking Agreement "Schedule of Duties". In short, workshops are customised to each body corporate/scheme, to ensure that Students are able to immediately apply the principles of the ABMA Code to specific, day-to-day business requirements and concerns.

The course is essential for those presently living, working or looking to invest within the strata sector.

Course Subjects
PART A

Course subjects include:

New Building Establishment Requirement at the First General Meeting of the Body Corporate

Hand-over & Induction Requirements of Newly Appointed Caretakers 

Building Classifications 

Essential Services (Gas, Water, Electricity Sewerage Infrastructure)

Fire Protection Services

Non Essential Services (Air Conditioning)

Soft Services – Cleaning & Waste Removal

Soft Services – Gardening

Recreational Areas – (Theatre, Playground, BBQ Area)

Swimming Pools & Spas

Minor Works (Caretaker Versus Body Corporate Responsibilities)

Work Place Health & Safety Compliance Requirements (Body Corporate Versus Service Contractor Versus Caretaker Responsibilities)

Code of Conduct

Performance Management

Project Management (When should the Body Corporate Engage an Independent Project Manager)

Landlords & Tenants Compliance & Maintenance Responsibilities

PART B

Course subjects include:

i. A step-by-step review of ABMA Code standards with, site specific, Caretaking Agreement "Schedule of Duties".

Time Schedule
Monday to Sunday (7 Days A Week)

Morning Session
8:30am – 12:30pm

Afternoon Session
1:00pm – 4:00pm

Course Venue
Video Conference Training

Skype
Google – Hang Out
Other

Onsite

Owner's Unit
Manager's Unit
Property Developer's Office

Off-Site

Venue of Client Choice or Alternatively (Please See Below)

Brisbane Square Library
266 George Street, Brisbane City
Telephone 07 3403 4166

Opening Hours:
Monday to Thursday 9:00am – 6:00pm
Friday 9:00am – 7:00pm
Saturday 9:00am – 4:00pm
Sunday 10:00am – 3:00pm
Closed on Public Holidays

Meeting Room Hire Fees & Charges – Category One, Up to 50 people:
Rate: $18 per hour, 2 Weeks Advance Bookings Required

Trainer's Travel Charges To & From Training Venue May Apply:
Industrial Award Rate of $0.80/km

Course Fee
Normal Rate:

$860 + GST/Person


Strata Mastery Member Rate:

$660 + GST/Person

Postage & Handling Charges Apply to Courses Delivered via Video Conference Link: $25 + GST (Domestic), $35 + GST (International)

Workshop Material: All student guides, text books and certificate is provided on training date.

Group Discounts Apply For Groups of 2 Or More (50% Discount Applies to Second Person) – Please Contact Us For A Quote
Visit the Strata Mastery HOME Page

Course Completion

Upon completion of the course students will receive:

DRCM – Certificate of Participation
Strata Mastery Lifetime Subscription Membership

Course Enrolment Requirments

Scheme documents are requested to be forwarded to Trainers not later than

2 weeks prior

to all scheduled workshops –

Caretaking & Letting Agreement (If Applicable)

Community Management Statement

Documents may be requested from your Strata Manager/Body Corporate Manager and forwarded to: workshops@stratamastery.com.au

Course Registration

For a free quotation or to enrol today, please contact Strata Mastery on telephone 07 3861 1432 or complete the on-line enquiries form provided.


Contact Us for more information.
"Without a doubt important information. The kind of information managers do not want to learn through experience!"-
How Do I Become A Strata Mastery Member?
Strata Mastery membership is free of charge.
Please select the link provided below to join as a member.