Body Corporate Best Practice (Part A) – Half Day Customised Course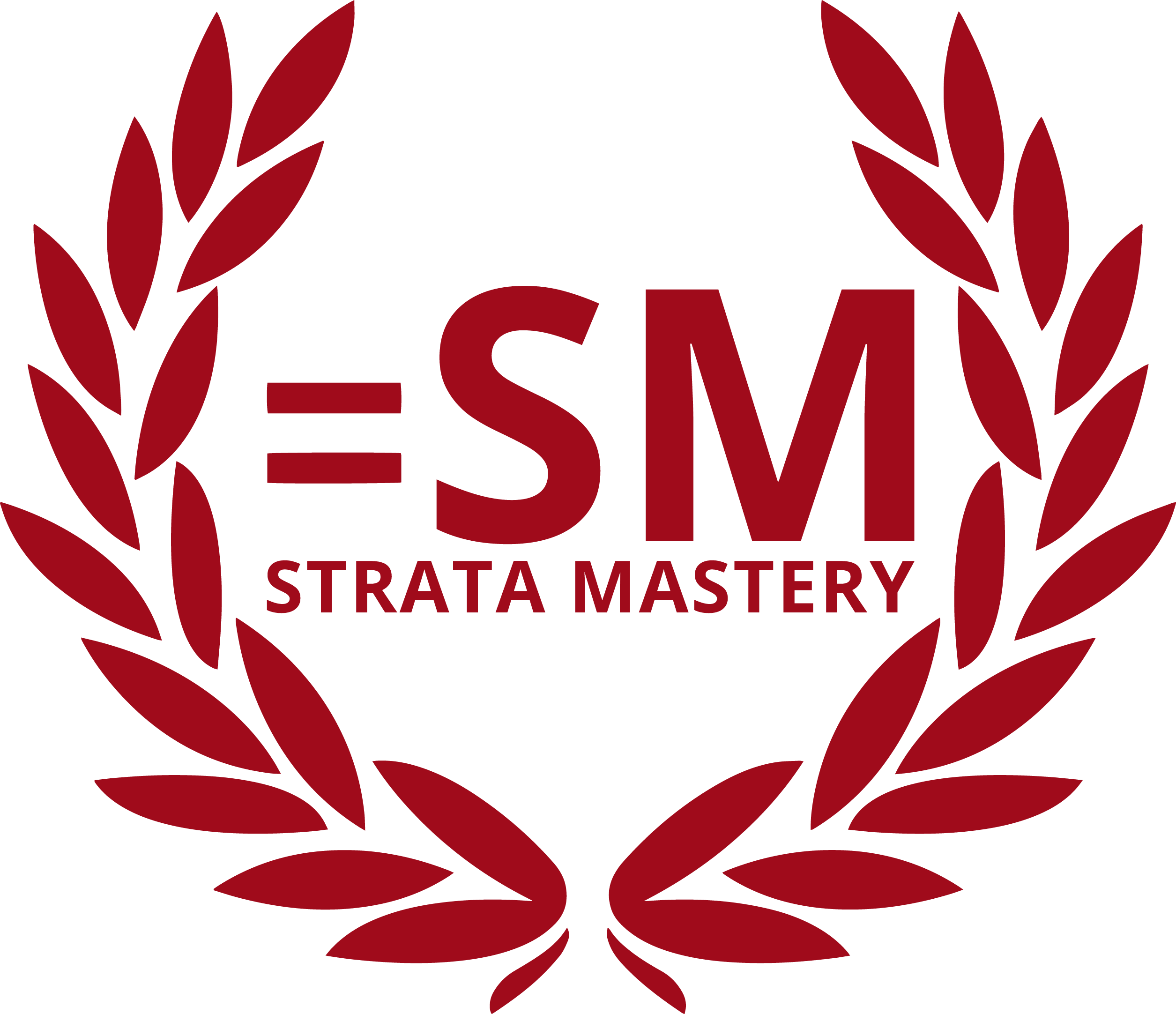 Course Type
Body Corporate Best Practice – Half Day Customised Course
Reference Code
BCBP (Part A)
Course Duration
3 to 4 Hours
Student Type

Caretakers/Building Managers/Facility Managers
Prospective Purchasers of Management Rights
Committee Members (Chairperson, Secretary, Treasurer & Ordinary Members)
Lot Owners/Owner Investors/Owner Occupiers
Strata Managers/Body Corporate Managers
Property Managers/Letting Agents
Real Estate Sales Agents
Tradesperson/Tradesman/Tradespeople
Self-Managed Body Corporate
Property Developers

Course Description
Students are provided an Introduction to the Body Corporate & Community Management Act and associated Regulation Module/s (specific to each scheme/site) to best comply and deliver on their Committee/Caretaker/Body Corporate Manager "Code of Conduct" legislative obligations.

Courses are ideal for those presently living, working or looking to invest within the strata sector for the first time and require a higher understanding of building compliance obligations and the day-to-day body corporate operational requirements.

Students are provided the opportunity to customise the 4 Hour training session to best compliment their individual competency levels. Students undertaking the Body Corporate "best fit" training program, may select up to 8 course modules/subjects of greatest importance and relevance.

Trainers will endeavour to cover all nominated modules/subjects within the allocated timeframe. Students may also extend training session times as and when required.

Please note that students wishing to complete all course modules/subjects are directed to the "Body Corporate Best Practice – Full Day Training Program.

Course Subjects
STUDENTS MAY SELECT UP TO EIGHT (8) SUBJECTS FROM THE FOLLOWING –

Course subject options:

Introduction to the BCCMA97 – "Code of Conduct" for Body Corporate Managers/Caretakers/Committee Members

Understanding Your Scheme Profile (Module Type, Class Type, Rise Type) & Distinguishing The Key Components of Legislation That A Relevant To Your Scheme

Understanding The Roles And Responsibilities of Committee Members (Chairperson, Secretary, Treasurer, Ordinary Members, Body Corporate Manager & Building Manager/Caretaker)

Body Corporate & Caretaker Spending Limits & Authorities – How When, Where & Why Body Corporate Funds May Be Expended?

Essential Building Management Tools (Identifying & Reviewing Key Documents – Community Management Statement, Sinking Fund Forecast, Insurance Policy)

New Building Establishment Requirements (In Accordance With The ABMA Code)

Body Corporate By-Law Breach – Caretaker Versus Committee Obligations, Process & procedures

Committee Meeting Versus General Meeting Operational & Legislative Requirements

Building Maintenance – Lot Owner Versus Body Corporate Responsibility

Letting Versus Caretaking Responsibilities – When Should The Body Corporate Be Informed

Power To Enter Lots & Emergency Expenditure By The Body Corporate

Understand the Body Corporate Insurance Claim Process & Procedure

Building Management Plan + Annual Administration & Sinking Fund Budget Preparation Requirements

Understanding The Body Corporate Financial Year Cycle & Learning How To Maximise This Knowledge To Your Advantage

How to Prepare a Common Property Conditions Report

Student Scheme Requested Items (e.g. How To Prepare Motions For Body Corporate Consideration, How To Chair An Annual General Meeting, How To Prepare a Building Manager's Report)

Time Schedule
Monday to Sunday (7 Days A Week)

Morning Session
8:30am – 12:30pm

Afternoon Session
1:00pm – 4:00pm

Course Venue
Onsite

Owner's Unit
Manager's Unit
Property Developer's Office

Off-Site

Venue of Client Choice or Alternatively (Please See Below)

Brisbane Square Library
266 George Street, Brisbane City
Telephone 07 3403 4166

Opening Hours:
Monday to Thursday 9:00am – 6:00pm
Friday 9:00am – 7:00pm
Saturday 9:00am – 4:00pm
Sunday 10:00am – 3:00pm
Closed on Public Holidays

Meeting Room Hire Fees & Charges – Category One, Up to 50 people:

Rate: $18 per hour, 2 Weeks Advance Bookings Required

Trainer's Travel Charges To & From Training Venue May Apply:

Industrial Award Rate of $0.80/km

Course Fee
Normal Rate:

$695 + GST/Person


Strata Mastery Member Rate:

$595 + GST/Person


Text Book (Layman's Guide):

$55 + GST/Copy


Course Duration:

 3 to 4 Hours


Workshop Material:

All student guides, text books and certificate is provided on training date.

Group Discounts Apply For Groups of 3 Or More – Please Contact Us For A Quote
Strata Mastery Membership Registration is FREE. Visit the Strata Mastery HOME Page

Course Completion

Upon completion of the course, students will receive:

BCBP (Part A) – Certificate of Participation
Strata Mastery – Electronic Student Participant Badge

Course Enrolment Requirments

Scheme documents are requested to be forwarded to Trainers not later than

2 weeks prior

to all scheduled workshops –

Community Management Statement (CMS)

Caretaking & Letting Agreement (If Applicable)

Sinking Fund Forecast

Asset Register & Contracts Register (If Available)

Notice of Previous Annual General Meeting (Including all Supporting Documents)

Documents may be requested from your Strata Manager/Body Corporate Manager and forwarded to: workshops@stratamastery.com.au

Course Registration

For a free quotation or to enrol today, please contact Strata Mastery on telephone 07 3861 1432 or complete the on-line enquiries form provided.


Contact Us for more information.
"Without a doubt important information. The kind of information managers do not want to learn through experience!"-
How Do I Become A Strata Mastery Member?
Strata Mastery membership is free of charge.
Please select the link provided below to join as a member.