TRADE PROFESSIONALS – Building Compliance 101 + Body Corporate Best Practice – Introduction to the Body Corporate
&

Community Management Act Workshop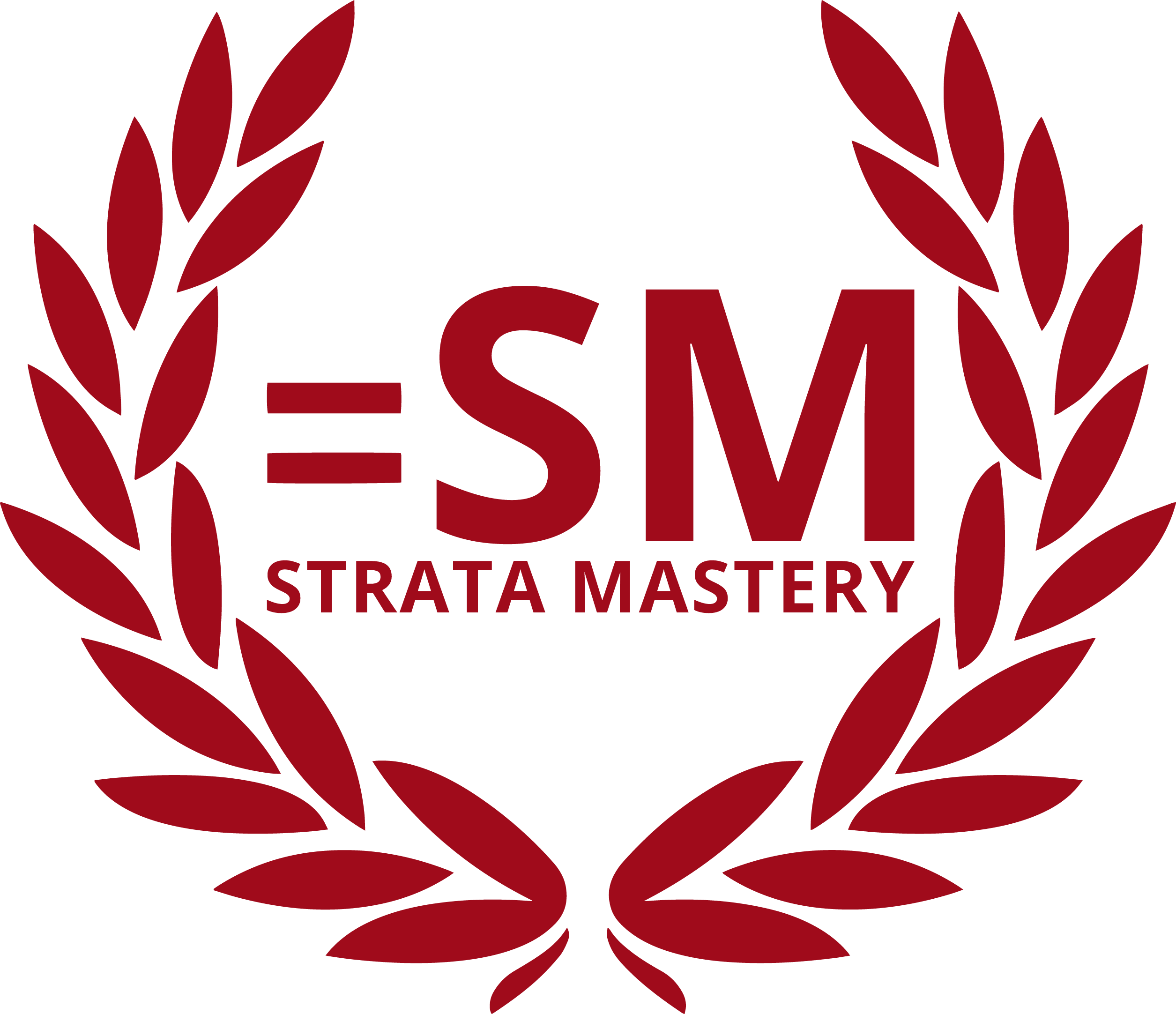 Course Type
PART A: BUILDING COMPLIANCE 101 Training Course, 2 – 3 Hours

PART B: STRATA MASTERY – Body Corporate Best Practice – Introduction to the Body Corporate & Community Management Act Course, 2 Hours

Reference Code
BC101 + BCBP
Course Duration
Min. 4 to 5 Hours
Student Type
Tradesperson/Tradesman/Tradespeople/Service Contractors

(For example, Electricians, Plumbers, Painters, Pest Control Services, Lift Maintenance Services, Fire Maintenance Services, Air Conditioning Maintenance Services, Swimming Pool Maintenance Services, Pressure Cleaning Services, Garden Maintenance Services, Engineers, Lawyers, Building Repairs etc.)

Course Description
Students are provided an Introduction to the Australian Building Management ("ABMA") Code within 2-3 Hours.

Students exit the training program equipped with knowledge, reference guides and simple tools for ensuring that body corporate clients are limiting their risk exposure in critical compliance areas and service providers may confidently deliver on their contracted or legislated duties. Students will also receive a "Certificate of Participation" and receive a "Strata Mastery" lifetime subscription membership.

The "Strata Mastery" – Body Corporate Best Practice Workshop (2–3 Hours) also includes a review of ABMA Code standards with, site specific, Caretaking Agreement "Schedule of Duties" and also provides service contractors with an important introduction to the Body Corporate And Community Management Act. In short, courses are customised to each students competency level or prior industry knowledge and experience.

Gain an understanding of key Body Corporate expectations and service requirements. The course is essential for those presently servicing the strata sector and looking to gain suitable recognition for service excellence.

Subjects
PART A

Course subjects include:

New Building Establishment Requirement at the First General Meeting of the Body Corporate

Hand-over & Induction Requirements of Newly Appointed Caretakers 

Building Classifications 

Essential Services (Gas, Water, Electricity Sewerage Infrastructure)

Fire Protection Services

Non Essential Services (Air Conditioning)

Soft Services – Cleaning & Waste Removal

Soft Services – Gardening

Recreational Areas – (Theatre, Playground, BBQ Area)

Swimming Pools & Spas

Minor Works (Caretaker Versus Body Corporate Responsibilities)

Work Place Health & Safety Compliance Requirements (Body Corporate Versus Service Contractor Versus Caretaker Responsibilities)

Code of Conduct

Performance Management

Project Management (When should the Body Corporate Engage an Independent Project Manager)

Landlords & Tenants Compliance & Maintenance Responsibilities

PART B

Course subjects include:

Introduction to the BCCMA97 – "Code of Conduct" for Body Corporate Managers/Caretakers/Committee Members

Understanding The Roles & Responsibilities of Committee Members (Chairperson, Secretary, Treasurer, Ordinary Members, Body Corporate Manager & Building Manager/Caretaker)

Body Corporate & Caretaker Spending Limits & Authorities – How When, Where & Why Body Corporate Funds May Be Expended?

Body Corporate requirements when entering into a service agreement or tendering process

Building Maintenance – Lot Owner Versus Body Corporate Responsibility

Power To Enter Lots & Emergency Expenditure By The Body Corporate

Time Schedule
Monday to Sunday (7 Days A Week)

Morning Session
8:30am – 12:30pm

Afternoon Session
1:00pm – 4:00pm

Course Venue
Video Conference Training

Skype
Google – Hang Out
Other

Onsite

Off-Site

Venue of Client Choice or Alternatively (Please See Below)

Brisbane Square Library
266 George Street, Brisbane City
Telephone 07 3403 4166

Opening Hours:
Monday to Thursday 9:00am – 6:00pm
Friday 9:00am – 7:00pm
Saturday 9:00am – 4:00pm
Sunday 10:00am – 3:00pm
Closed on Public Holidays

Meeting Room Hire Fees & Charges – Category One, Up to 50 people:

Rate: $18 per hour, 2 Weeks Advance Bookings Required

Trainer's Travel Charges To & From Training Venue May Apply:

Industrial Award Rate of $0.80/km

Course Fee
Normal Rate:

$860 + GST/Person


Strata Mastery Member Rate:

$660 + GST/Person

Second Person or More: 50% Discount Provided/Person

Text Book (ABMA Code): $180 + GST/Copy, Text Book (Layman's Guide): $55 + GST/Copy

Travel Charges: May Apply at the Industrial Award Rate of $0.80/km for Offices located outside the CBD.
Workshop Material: All student guides, text books and certificate is provided on training date

Group Discounts Apply For Groups of 2 Or More – Please Contact Us For A Quote
Visit the Strata Mastery HOME Page

Course Completion

Upon completion of courses students will receive:

BC101 – Certificate of Participation
Strata Mastery Lifetime Subscription Membership

Course Registration

For a free quotation or to enrol today, please contact Strata Mastery on telephone 07 3861 1432 or complete the on-line enquiries form provided.


Call Us for more information.
"As a business owner/operator our company growth until now, has been largely attributed to word-of-mouth and referrals from existing clientele. We had a desire to expand our business in the strata property space and although we had experience and dealings with bodies corporate, we were committed to keeping on top of any changes to (building compliance) legislation relating specifically to our service field and also to gain an understanding of the Body Corporate & Community Management Act, to better assist our strata clients.
After a chance conversation with Mr Ralph Martell of (Newstead) "London Woolstore Apartments", I was introduced to Stephanie Yun of "Strata Mastery". From the get-go, Stephanie helped put us on the right path. We attended a series of half-day training sessions (which ranged from beginners through to advance levels) and Stephanie assisted us to gain an insight into the inner workings and legislative obligations of bodies corporate. I was genuinely impressed to find that Stephanie continued to provide support long after workshops were held. In fact, I feel Stephanie went out of her way to introduce the team to other like-minded, compliance conscious committee members, building managers, strata managers and property developers who shared our values.
It is my belief that if you are a business operator looking for a point of difference and industry recognition, you couldn't go past attending Strata Mastery's – "Body Corporate Best Practice" and "ABMA Code" short (4-hour) courses. Programs are affordable for any start-up business. Stephanie succeeds in making an otherwise clinical and complex subject, interesting, enjoyable and very easy to digest! The courses, in my view, are essential for any service contractor/business looking to expand or gain professional recognition within the body corporate market. Thank-you Stephanie!"
Brisbane City, Gold Coast, Sunshine Coast
How Do I Become A Strata Mastery Member?
Strata Mastery membership is free of charge.
Please select the link provided below to join as a member.