Tradesperson – Building Compliance
&

Body Corporate Specialist Training And Workshops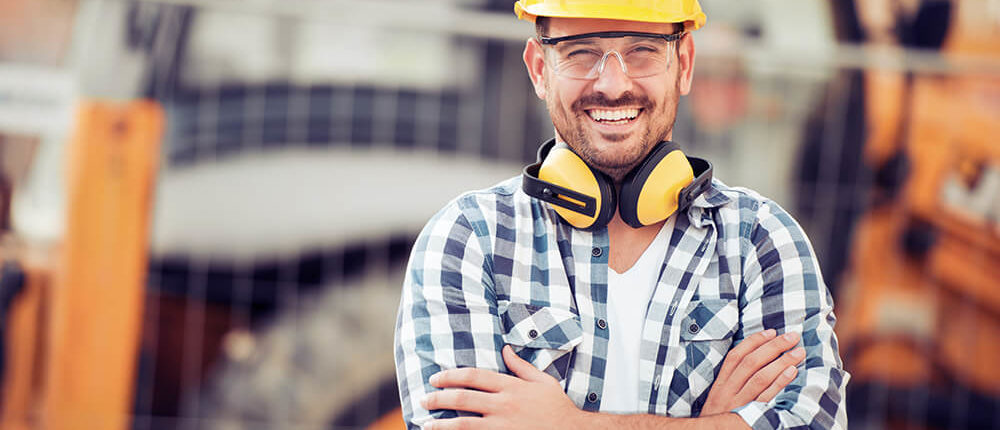 1. TRADE PROFESSIONALS – Body Corporate
&

Building Compliance Training Program for Service Contractors/Tradesman
Building Compliance 101 Training Program is for industry practitioners already providing services in our sector and looking to be recognised for excellence, the STRATA MASTERY Pathway is the next step toward elevating your corporate image above the competition – & separate from the "cowboys".
STRATA MASTERY seeks to support the development of capability in the strata and building management sector to the highest standard so that stakeholders – particularly those that live, work and invest in community property – may rely on services delivery consistent with industry "best practice" standards, as well as sustainable compliance in accordance with statutory requirements.
The best guarantee of compliant, high quality outcomes is well-trained, competent & qualified people. The BUILDING COMPLIANCE 101 + STRATA MASTERY – BODY CORPORATE BEST PRACTICE Training Program is for individuals seeking to build capability in a specialist area so as to offer qualified services to the strata sector. Getting started on the Strata Mastery Pathway will fast track and streamline your company efforts. Please visit the Courses page for further information on course benefits.
To enrol today, please call 07 3861 1432.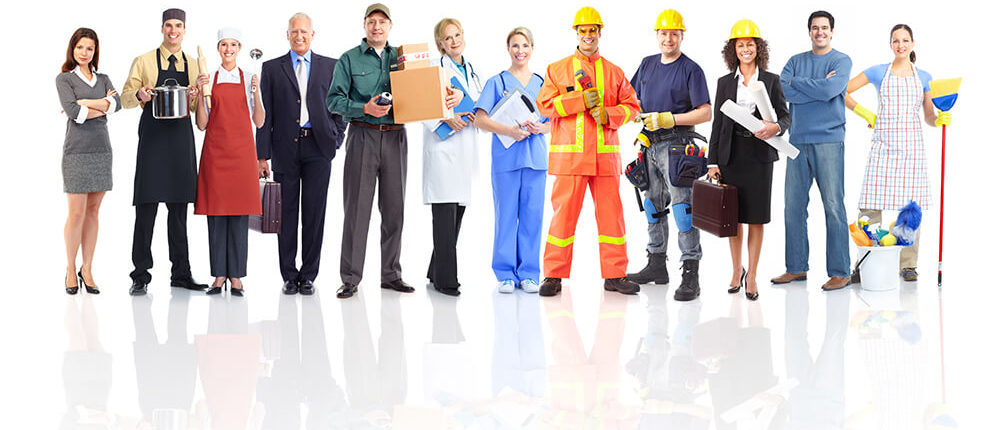 2. Strata Service Directory of TOP PERFORMING Industry Specialsts for Body Corporate Service Contractors/Tradespeople
AT STRATA MASTERY WE UNDERSTAND THAT FINDING A SUITABLY QUALIFIED AND HIGHLY EXPERIENCED BODY CORPORATE SERVICE CONTRACTOR OR CONSULTANT YOU CAN TRUST IS NOT ALWAYS EASY.
That is why we set out to provide you with a reliable source of service contractors from plumbers, electricians, painters, water-proofing engineers, lift & air conditioning consultants, interior designers and search agents through to specialist legal advisers that are regarded as "THE LEADING EXPERTS" within their chosen field and can be relied upon for their expertise and exceptional standards in client service, every time. We are committed to putting you in touch with only the industry's best. What is more Strata Mastery's list of TOP PERFORMING Experts are a complimentary industry service! Visit our "Service Directory" Tab today!
If you are a leading expert within your field and wish to apply for Service Directory Membership, please contact us today on 07 3861 1432.
"It is my belief that if you are a business operator looking for a point of difference and industry recognition, you couldn't go past attending Strata Mastery's – "Body Corporate Best Practice" and "ABMA Code" short (4-hour) courses. Programs are affordable for any start-up business. Stephanie succeeds in making an otherwise clinical and complex subject, interesting, enjoyable and very easy to digest! The courses, in my view, are essential for any service contractor/business looking to expand or gain professional recognition within the body corporate market. Thank-you Stephanie!"
– Brad Burnett – Director of "Pest-Nett"
How Do I Become A Strata Mastery Member?
Strata Mastery membership is free of charge.
Please complete the registration box provided below to join as a member.