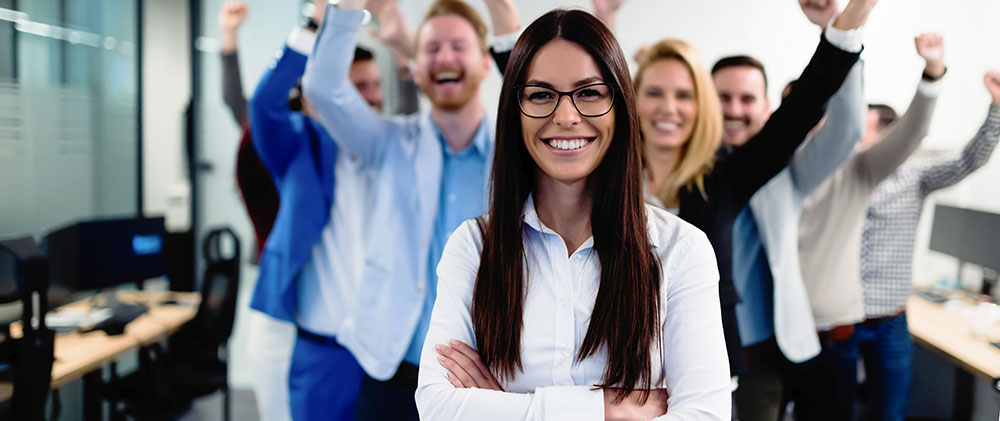 Body Corporate
&

Management Rights Specialist Courses and Workshops
Body Corporate & Management Rights Specialist Courses
Courses are provided Australia wide (QLD, NSW, VIC, WA, SA, NT and TAS). Course participants benefit from online or in person (site specific) training programs.
Innovative Teaching & Learning
Training courses are conducted onsite or venue of customer choice (property, scheme, office, unit). Site specific training courses enable participants to immediately apply theoretical teachings to day-to-day business practices. Training courses may also be conducted via video link conferencing 24 hours a day / 7 days a week for our busy or remote body corporate clients.
One-On-One, Strictly Confidential Training Courses
At Strata Mastery we recognise those with prior industry knowledge and experience. Our one-on-one OR group training courses are fully customised. Participants may nominate subjects of key priority interest to achieve a "best fit" result. All training sessions are kept strictly confidential.
Strata Network For Graduates
Course participants are provided access to a Service Directory of "Top Performing" Body Corporate Specialist Service Providers to assist with day-to-day body corporate management requirements (Plumbers, Electricians, Engineers, Lawyers, Accountants, Lift Consultants etc.).
Full Customer Support
Upon completion of all training programs, course participants may subscribe to "Platinum Club". Members are provided unlimited access to over 100 plus day-to-day, operational templates, sample policies, body corporate checklists and guides to comply with the Body Corporate & Community Management Act and ABMA Code standards.
The Strata Mastery Difference
Workshops are conducted onsite and are 100% customized to meet the individual and unique requirements of each scheme or development and therefore are instantly relatable and thus enjoyable for both Building Managers and Owners/Committee Members. Strata Mastery workshops are by no means a generic or generalized overview of the legislative and administrative requirements that apply to bodies corporate in the state of Queensland, Australia. The workshops do not rely upon broad textbook examples to form the basis of the training program but prefer to base its training on specific and actual building issues which includes current body corporate documents (building compliance reports, financials, minutes of most recent committee and general meetings etc.) to achieve the highest level of competency for all clients. The Strata Mastery team will personally assist you and your staff/fellow owners to closely examine, accurately translate and ultimately improve upon pre-existing business and body corporate polices, procedures and day-to-day management practices. And in doing so, also remove any initial and unnecessary stress and headaches. For further information on course options, please CLICK on links provided below or call 07 3861 1432 for a FREE quotation and discussion. For Client Testimonials, please visit our website HOME Page.
– DISCOUNTS FOR GROUPS OF 2 OR MORE ON ALL BODY CORPORATE BEST PRACTICE TRAINING PROGRAMS –
The Ideal Strata Mastery Client
Buying/Owning Management And Letting Rights 
You presently own or are looking to buy managements rights for the first time and you are not sure of where to start. Ensure that the right investment choices are made and enrol today! Whether you're looking to buy a small to medium size townhouse development or multi-storey, high-rise residential tower, possessing an understanding of caretaker day-to-day management requirements, financial management responsibilities, building maintenance/compliance duties and functions are essential to your success! Click on course links provided below for more information!
Assignment of Management Rights Interview Support Services
New or incoming purchasers of Management Rights will be required to attend a (physical) interview and will be assessed on their professional/industry capabilities. The best strategy? To be prepared. Strata Mastery offers a 3 to 4 day, site specific, intensive training program which includes: An introduction to State Building Compliance Statutory Obligations; "Strata Mastery" – ABMA Code Utilisation & Code of Conduct Training Program which includes a comprehensive review of Scheme Caretaking Contract "Schedule of Duties"; Site Inspection; Caretaker Performance & WH&S Audit Training Program; A review of (ARAMA) Sample Interview Questions, and finally; the "Body Corporate Best Practice" – Body Corporate & Community Management Act Legislation & site specific By Law Review Training Program. All training programs are 100% customised to each respective scheme, this is to ensure that students acquire the knowledge, confidence and necessary skills to perform to a high standard during the body corporate interview process but more importantly, to protect their new investment.
Caretaker Performance Management Audit Training & Support 
Training and support is provided to caretakers who are undergoing a "Caretaker Performance Management & Workplace Health & Safety Audit". Training is provided (onsite) Monday to Saturday to ensure that compliance requirements are met within remedial notice periods.
Introductory Training Program For Newly Elected Committee Members or Strata Investors
You have recently purchased or nominated for a position on your body corporate committee and you are seeking a simple, practical guide, to effectively managing a body corporate. All workshops provided are fully customised to address site specific documents, reports, by-laws, financial reports/budgets and building management/caretaker contract requirements etc.
Self-Managing Body Corporate Support Services 
You are a member of an active body corporate committee and often attend meetings (or informal discussions) without the presence of a Strata Manager and wish to ensure that your fellow voting members receive the appropriate training and guidance to confidently perform their respective roles.
Industry Employment & Staff Introductory Training Program For Busy Business Owners (Body Corporate Managers & Property Managers) 
You are seeking casual, part time or full time employment within strata management or facility/building management and require knowledge of the Body Corporate and Community Management Act & Australian Building Management Code to make the right first impression OR you are a busy business owner and lack the current resources to provide hands-on, industry specific training to newly appointed staff members.
Body Corporate Specialist Training Program for Trade Professionals (Service Contractors) 
You are a service contractor (trades person – plumber, electrician, painter, builder, project manager) working for bodies corporate in the state of Queensland and wish to become recognised for excellence and acquire knowledge of the body corporate and community management act to better service your strata clients.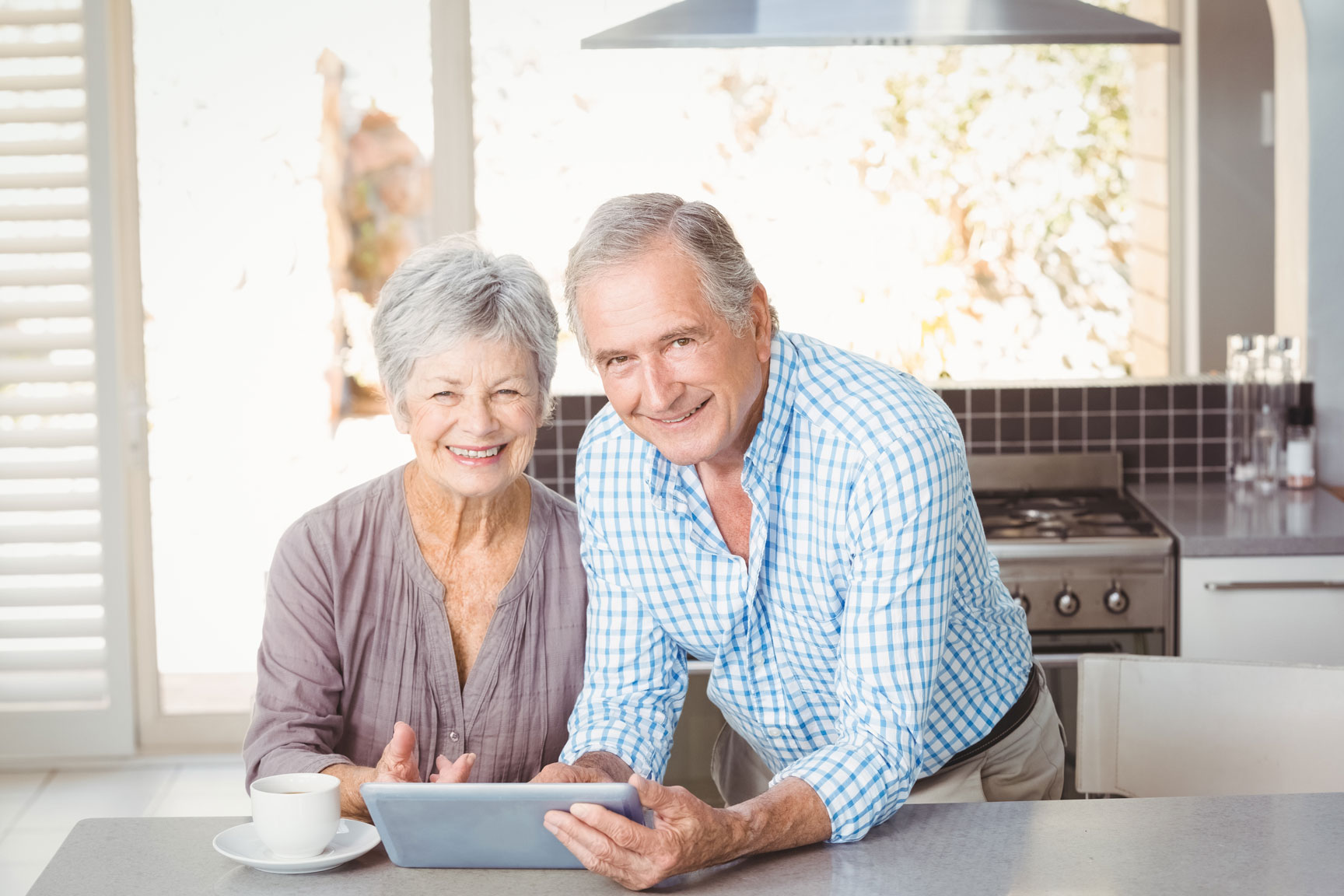 How Do I Become A Strata Mastery Member?
Strata Mastery entry level membership is free of charge.
Please complete details in the box provided below to join as a member.
– Charges apply to Platinum Memberships only –
DISCLAIMER: The material presented in Strata Mastery Course Profile ("Course") is distributed by Strata Mastery for the specific information of the end-user only and is subject to change without notice. While effort has been made to ensure its accuracy at the time of writing the course, the law is complex, is reviewed regularly and must be applied to the facts by a legal practitioner to be properly understood.  The Course's content should not be used as a substitute for professional legal advice. If you are contemplating taking legal steps based on the Course and your understanding of it, always seek legal advice from a competent legal practitioner as the Course contains material of a general nature and is not an analysis of any person's particular factual circumstances. Strata Mastery, its publisher and selling agents disclaim all responsibility and liability for all expenses, losses, damages, and costs, financial or otherwise, suffered by any person or legal entity acting or relying upon the material in Course whatsoever. The Course and its content may not be reproduced, stored in a retrieval system or transmitted in any form or by any means, electronic, mechanical, photocopying, recording or otherwise, without permission of the copyright holder.