Building Management Training & Support Services
Site and contract specific, compliance focused training services for new and existing caretakers and committee members.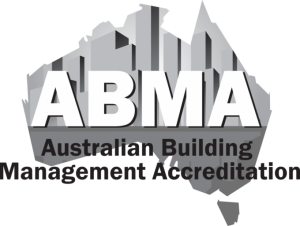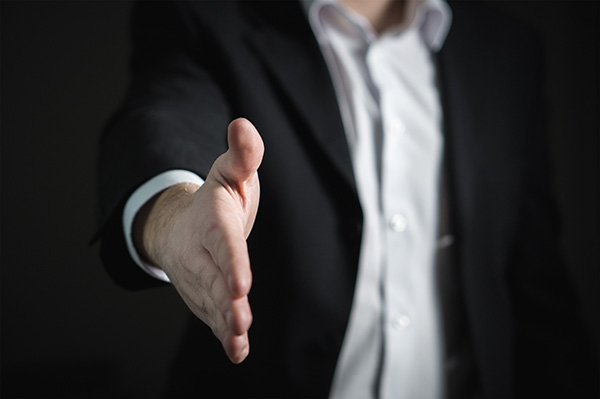 FREE Biannual Training Course
Strata Mastery clients – Newly elected Committee Members and Building Managers are exclusively invited to attend complimentary biannual training courses as delivered by our team of 'top performing' industry specialists. Courses are designed for all strata communities and includes direct advice and guidance on legislative change, current industry issues or matters of key body corporate interest.
Read More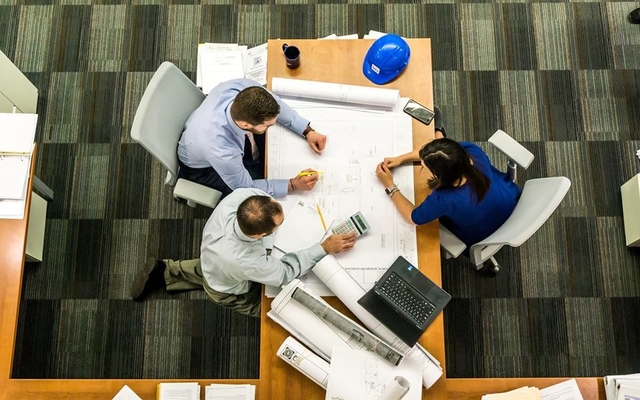 TRADE PROFESSIONALS - Building Compliance 101 & Body Corporate Best Practice Training Course
Upon completion of the Strata Mastery – Building Compliance 101 and Body Corporate Best Practice training program, Members qualify for the compliance audit training program. Members conduct an inspection of the common property (all shared assets, infrastructure, gardens etc.) and gain an understanding of how to identify items of non compliance without the fear of incurring any infringement notices or penalties. Courses are essential for newly elected Committee Members, Caretakers or for any new investor looking to purchase management rights for the first time.
Read More
Strata Mastery Training Courses are designed for -