Property Developer Training And Workshops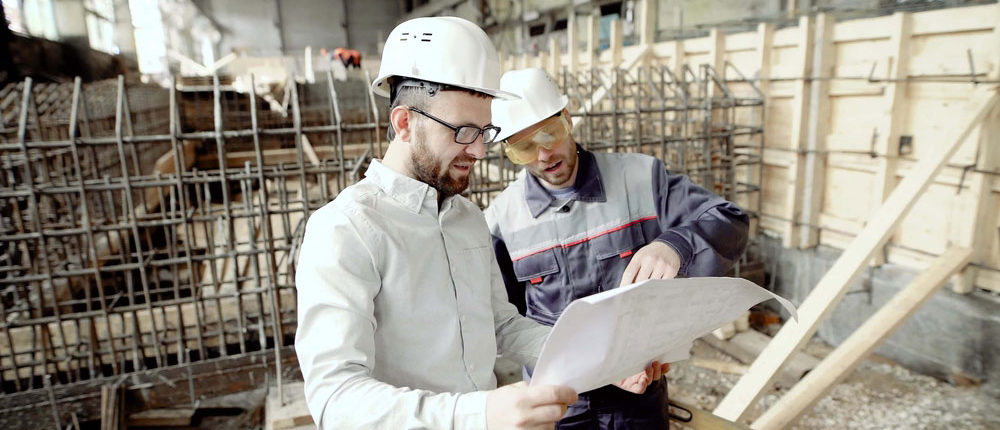 1. Introduction to the Building Compliance for Property Developers
With over 1,500+ pages of Acts and Regulations currently in existence (QFES Act, QBCC Act, Electrical Safety Act, WH&S Act), the ABMA Code provides an important beginner's guide to the statutory, mandatory and minimum objective standards which apply to building compliance that is specific to common property (bodies corporate) and specific to each Australian State. Clarification on building owner (body corporate) versus caretaker (building manager) and service contractor (strata manager, property managers) building compliance obligations and responsibilities for the full life cycle of the building is clearly set-out in the ABMA Code.
Property Developers may enrol to the "Building Compliance 101" Training Program and "Strata Mastery" – ABMA Code Utilisation & Code of Conduct (1 Day) Training Program. Students exit the training program equipped with knowledge, reference guides and simple tools for ensuring that lot owners/bodies corporate are limiting their risk exposure in critical compliance areas and may confidently delivery on their legislated duties. Students will also receive a "Certificate of Participation" and will receive a "Strata Mastery" lifetime subscription membership.
Training sessions and workshops are customised to each body corporate/development to ensure that students are able to immediately apply the principles of the ABMA Code to their scheme. Training programs are held onsite, in the developer's office or local meeting rooms and are tailored to each students competency level and previous industry experience. To enrol today, please call 07 3861 1432!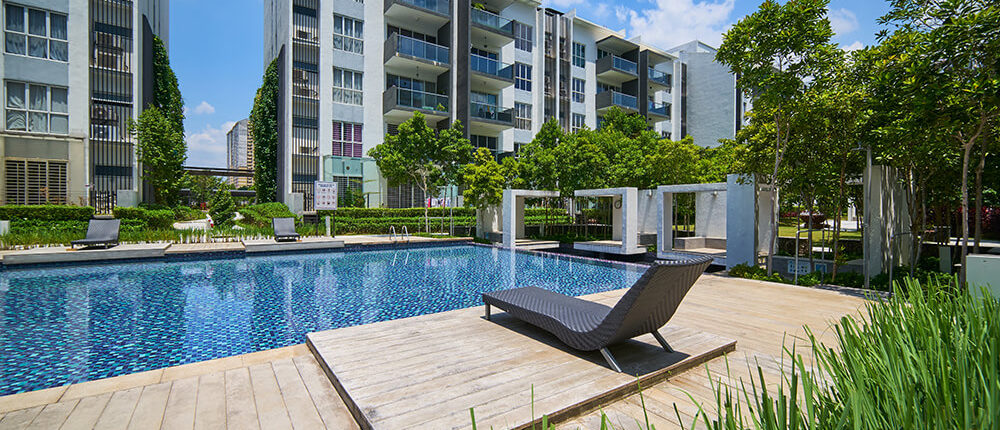 2. Body Corporate And Community Management Act Training for Property Developers
Short courses are available to property developers, wishing to acquire a good understanding of body corporate building management, financial management and building compliance obligations, functions and duties that fall on bodies corporate.
Strata Mastery are Building Compliance and Body Corporate specialist trainers. One-on-one, site specific, training sessions or workshops are provided onsite, in the developer's office or local meeting rooms and are tailored to each students competency level and previous industry experience.
Learn about obligations of the Original Owner (Developer) when establishing a body corporate scheme in your State (QLD, NSW, ACT, WA, SA, NT) to ensure that your client obligations are adequately met? Gain an understanding of Lot Owner versus Body Corporate and Caretaker/Property Manager building maintenance role and responsibilities? Ensure that budgets and levy contributions are accurate from day one. Ensure that purchasers of Management Rights are provided the right support and guidance from day of purchase. For further information of our "Body Corporate Best Practice" short courses, please view our Strata Short Courses  today.
For a free quotation and further discussion, please do not hesitate to call 07 3861 1432 today?
"The "Aspect Property Group" was established in 1989.  We pride ourselves on delivering unique and innovative properties and our team of industry specialised site managers, registered builders, tradespeople and apprentices are the corner stone of what makes APG, award winning, developments. We also believe that the continual up-skilling of our workforce is critical to our success.
We initially engaged training services to keep up to date with changes in building compliance legislation and to achieve ABMA Industry Practitioner Accreditation. As APG's business model however expanded into body corporate management, we were looking for a service provider with specialised body corporate knowledge and industry experience in areas including building compliance, property/letting/lease management, business management and strata title management. We were looking for flexibility to accommodate staff with varying levels of competency. It was important to us that workshops were able to be customised to meet our specific company needs.
Without question, Strata Mastery provided such a service and delivered on our expectations.
In addition to Strata Mastery's educational workshops, we were also introduced to "Platinum Club" which provided a suite of body corporate motions, operational templates, procedural guides. It is a great resource endorsed by Grace Lawyers (specialist body corporate solicitors) and also complies with the Australian Building Management Code. Stephanie Yun avails her time, efforts and professional expertise without hesitation to others.
We would highly recommend Strata Mastery to anyone looking to improve their business in the strata industry."
– Aspect Property Group Established Since 1989 –
How Do I Become A Strata Mastery Member?
Strata Mastery membership is free of charge.
Please select the link provided below to join as a member.