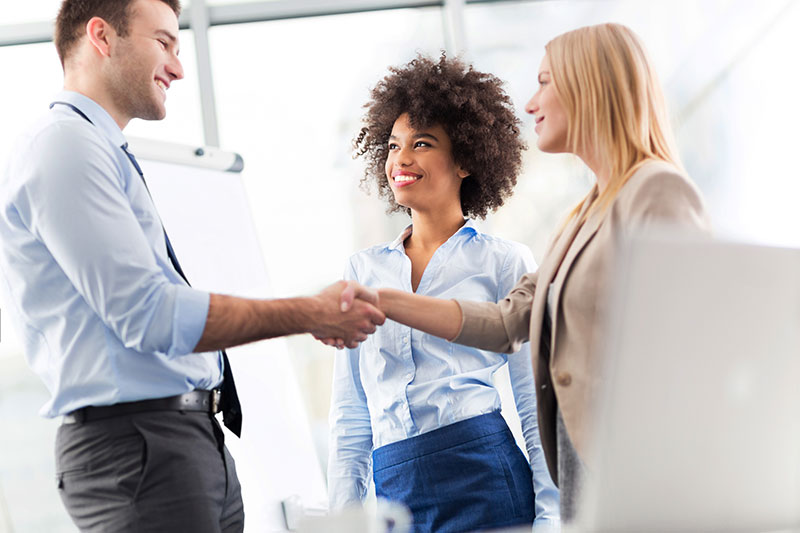 If you are seeking casual, part-time or full-time employment within strata management or facility/building management and require knowledge of the Body Corporate and Community Management Act & State Building Compliance Statutory Requirements (WH&S Act, QFES Act/Fire Compliance, Electrical Safety Act, Pool Safety Standards etc.) to make the right first impression OR you are a busy business owner and lack the sufficient resources to provide hands-on, industry specific training to newly appointed staff members, we can assist! The best guarantee of compliant, high quality outcomes is well-trained, competent & qualified people.
Strata Mastery are building compliance (ABMA Code) and body corporate management specialist trainers. Our training sessions or workshops are:
Provided onsite
Conducted in the manager's office/home or local meeting rooms
Training is fully customised and tailored to each students competency level and previous industry experience
Training is site specific (e.g. Scheme Specific, Portfolio Specific)
Training is service contract specific (e.g. Client Administration Agreement, Client Caretaking Agreement)
Training is "hands-on" and not merely theoretical
Workshops are strictly confidential
For a free quotation and confidential discussion, please do not hesitate to call 1300 186 266.