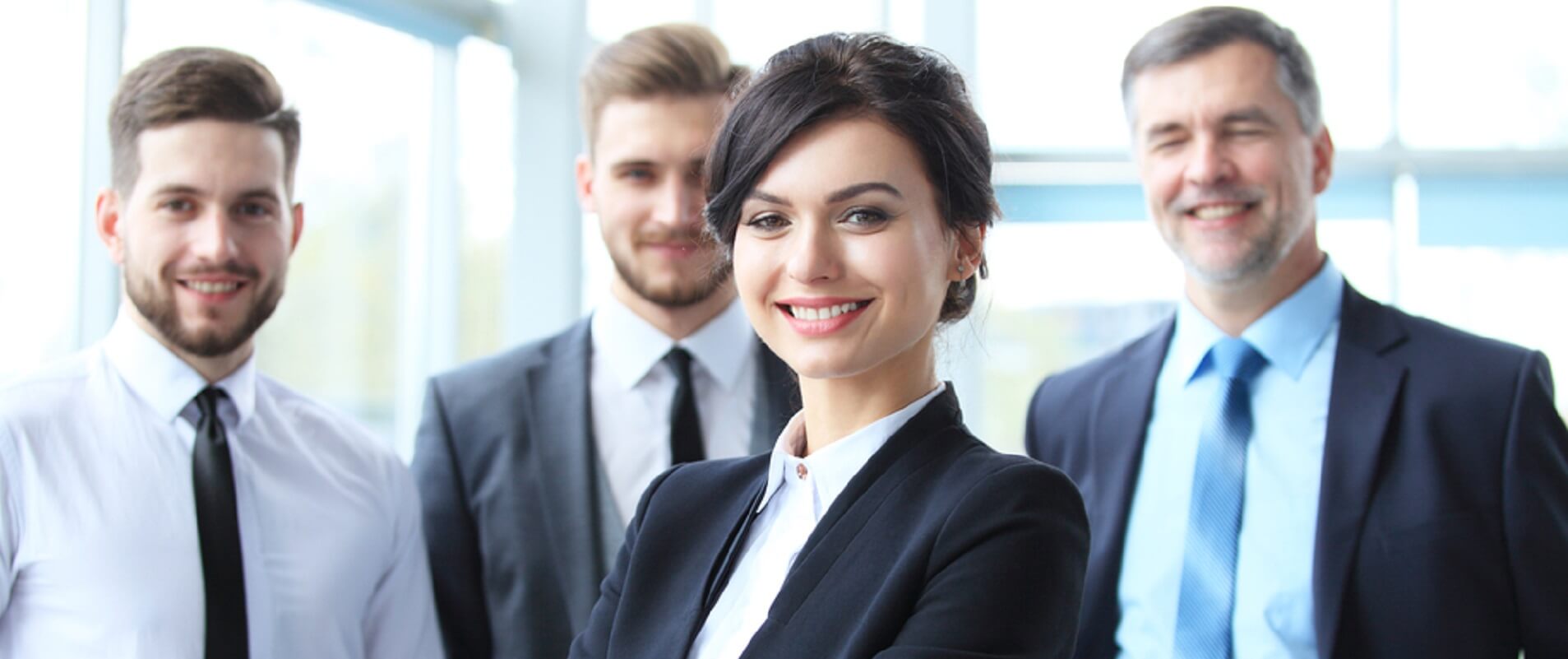 Working within strata can be confusing at the best of times. Understanding the role and responsibilities of key industry stakeholders is the first step. Stakeholders include: –
Individual Lot Owners (Owner Investors/Owner Occupiers)
Caretaker/Building Manager/Facility Manager
(External) Letting Agent/Property Manager/Real Estate Sales Agent
Service Contractors (Body Corporate Managers, Project Managers, Consultants)
Performance Auditors (WH&S Inspector)
Our short courses are for who are wishing to acquire a good working knowledge of:
Body corporate versus lot owner building maintenance responsibilities
Understanding how body corporate levies and budgets are determined
(Internal) lot owner statutory and mandatory building compliance obligations
Strata Mastery are Building Compliance and Body Corporate specialist trainers. One-on-one, training sessions or workshops are provided onsite, in your real estate/sales office or local meeting rooms and are tailored to each students' competency level and previous industry experience.
Learn about obligations of the Original Owner (Developer) when establishing a body corporate scheme in your State to ensure that your client rights are protected. (QLD, NSW, ACT, WA, SA, NT).
For a free quotation and further discussion, please do not hesitate to call 1300 186 266.