Property Manager/Real State Sales Agent Training And Workshops
1. Introduction to the Body Corporate And Community Management Act And Letting Agent Code of Conduct Workshop
Working within strata can be confusing at the best of times. Understanding the role and responsibilities of key industry stakeholders is the first step. Stakeholders include: –
Individual Lot Owners (Owner Investors/Owner Occupiers)
Caretaker/Building Manager/Facility Manager
(External) Letting Agent/Property Manager/Real Estate Sales Agent
Service Contractors (Body Corporate Managers, Project Managers, Consultants)
Performance Auditors (WH&S Inspector)
Our short courses are for who are wishing to acquire a good working knowledge of:
Body corporate versus lot owner building maintenance responsibilities
Understanding how body corporate levies and budgets are determined
(Internal) lot owner statutory and mandatory building compliance obligations
Strata Mastery are Building Compliance and Body Corporate specialist trainers. One-on-one, training sessions or workshops are provided onsite, in your real estate/sales office or local meeting rooms and are tailored to each students' competency level and previous industry experience.
Learn about obligations of the Original Owner (Developer) when establishing a body corporate scheme in your State to ensure that your client rights are protected. (QLD, NSW, ACT, WA, SA, NT).
For a free quotation and further discussion, please do not hesitate to call 07 3861 1432.
2. Introduction to the Australian Building Management (ABMA) Code for Property Managers And Real Estate Sales Agents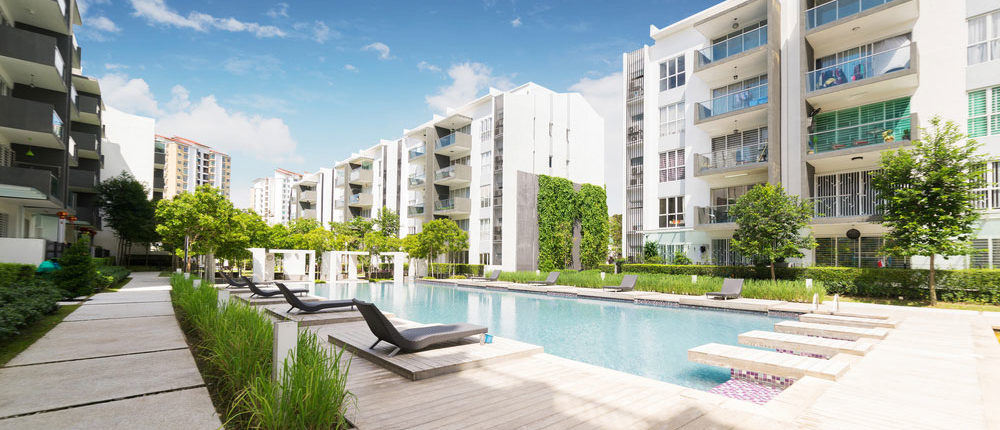 With over 1,500+ pages of Acts and Regulations currently in existence (QFES Act, QBCC Act, Electrical Safety Act, WH&S Act), the ABMA Code provides an important beginner's guide to the statutory, mandatory and minimum objective standards which apply to building compliance that is specific to common property (bodies corporate) and specific to each Australian State. Clarification on building owner (body corporate) versus caretaker (building manager) and service contractor (strata manager, property managers) building compliance obligations and responsibilities for the full life cycle of the building is clearly set-out in the ABMA Code.
Property Managers and Real Estate Sales Agents may enrol to the "Building Compliance 101″ Training Program and "Strata Mastery" – ABMA Code Utilisation & Code of Conduct (1 Day) Training Program. Students exit the training program equipped with knowledge, reference guides and simple tools for ensuring that lot owners/letting agents/caretakers are limiting their risk exposure in critical compliance areas and may confidently delivery on their contracted or legislated duties. Students will also receive a "Certificate of Participation" and will receive a "Strata Mastery" lifetime subscription membership.
To enrol today, please call 07 3861 1432.
3. Strata Service Directory of TOP PERFORMING Industry Specialists for Property Managers And Real Estate Sales Agents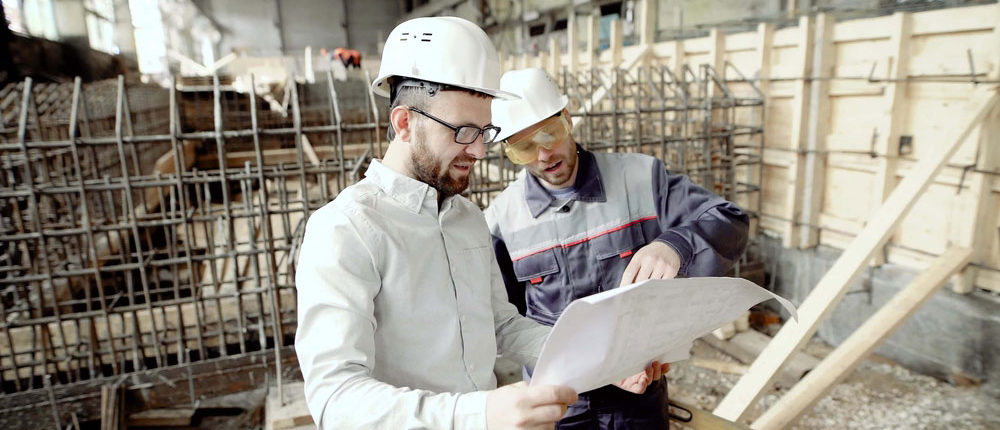 AT STRATA MASTERY WE UNDERSTAND THAT FINDING A SUITABLY QUALIFIED AND HIGHLY EXPERIENCED BODY CORPORATE SERVICE CONTRACTOR OR CONSULTANT YOU CAN TRUST IS NOT ALWAYS EASY.
That is why we set out to provide you with a reliable source of service contractors from:
Plumbers
Electricians
Painters
Pest Control Specialists
Water-proofing engineers
Lift & Air conditioning Consultants
Colour Consultants
Search Agents
Specialist Body Corporate Legal Advisers
We are committed to putting you in touch with only the industry's best. What is more Strata Mastery's list of ABMA Industry Accredited Practitioners is FREE! This is a complimentary industry service!
"Stephanie has been a trusted resource from the moment we met. She has not only delivered on her promises and improved our technical knowledge base significantly and within a matter of days! But her enthusiasm and willingness to share her knowledge, industry resources and office/management tools etc. to help my wife and I to solve our problems in a timely and efficient manner, was made so easy. Management tools that we have found invaluable for the longevity of our business and scheme."
– Simon & Teresa Ngai Owners & Operators of Management and Letting Rights
How Do I Become A Strata Mastery Member?
Strata Mastery membership is free of charge.
Please complete the registration box provided below to join as a member.