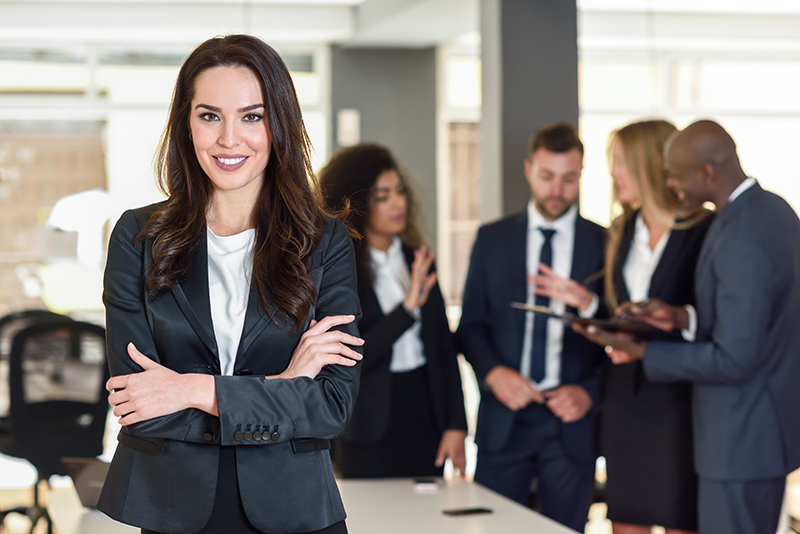 Top Strata Managers in Queensland
5 TIPS TO HELP CHOOSE THE BEST STRATA MANAGEMENT COMPANY
These 5 tips will help you in choosing the best Strata Manager to align with your property requirements.
EXPERTISE
There are a lot of unique complexities associated with different strata schemes, choosing a Strata Manager that has had previous experience with similar functionality, size and facilities (e.g. mixed use schemes, building management statements, volumetric developments, principal body corporate) does matter. You can't beat experience so seek the services of a well-established or long-standing Strata Manager or strata company.
QUALIFICATIONS
You want to ensure that your Strata Managers have the professional, industry recognised skills and/or sought additional industry accreditation where-ever possible. This will let you know that they have the right intentions and appropriate in-house training to support complex strata regulations for each state. Ensure you enquire whether Strata Managers receive ongoing training and personal development.
INDUSTRY KNOWLEDGE
It's highly important that your Strata Manager has an in depth understanding of the strata industry, relevant act and associated regulation modules. However, the top performing strata companies will go above and beyond our strata industry's governing legislation (Body Corporate and Community Management Act) and will also regularly provide staff training on the Australian Building Management ("ABMA") Code to help keep up with the latest industry legislation changes and preferred management practices (e.g. WHS Act, QFES Act, Electrical Safety Act). Enquire whether your Strata Manager is "ABMA Industry Accredited".
PEOPLE SKILLS
This is one of the core skills for any Strata Managers success. They should be friendly, un-biased, approachable, knowledgeable, great communicators and at all times transparent. A Strata Manager should be working closely with their owners corporation and building management team to strike a commercial balance and to ensure that building compliance obligations are confidently met. Creating harmonious relationships within the body corporate is key. A top performing Strata Manager will always be focused on creating a "best for building" culture and minimising internal conflicts and disputes where possible.
PROFESSIONALISM
Strata Managers have a lot of responsibility when it comes to administering the needs of all lot owners i.e. ensuring compliance with the BCCM Act, referring specialist service contractors and consultants, referring industry trainers (Strata Mastery) when caretaker or committee disputes arises or when considering an assignment of management rights, attending committee and general meetings, paying levies, organising repairs and maintenance when instructed. You need to be able to rely on your Strata Manager to have the utmost professionalism at all times especially when dealing with the unexpected. Having the right internal infrastructure to support low to high client demands is essential. A top performing Strata Manager should be contactable within 24 hours and/or work within a well-supported team structure.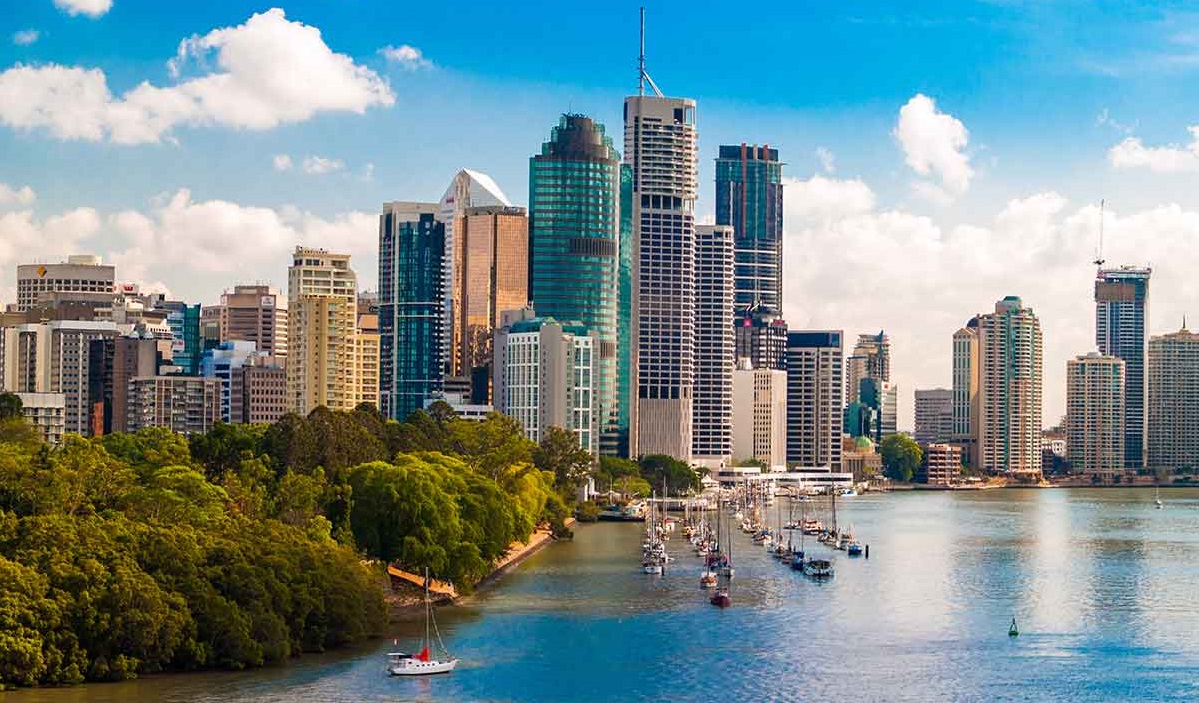 Why Strata Mastery have the highest 5-STAR rating on Google?
Caretaker performance management audit training courses are 100% customised to your scheme assets/building infrastructure and contract.
We offer site inspections and provide common property condition reports to improve the value and quality of your scheme.
Quest Newspapers – award winning managing director. Awarded Quest Newspapers – "Business Achiever" for 5 consecutive years and awarded Quest Newspapers – "Hall of Fame" award.