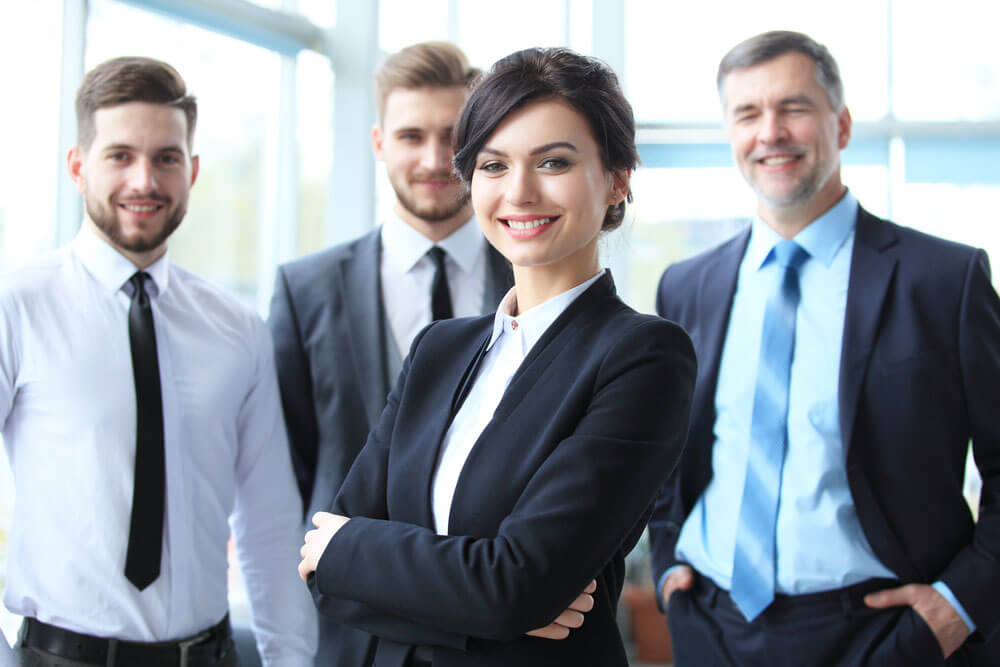 Brisbane's Best Body Corporate Managers
Find Out Why Strata Mastery Are The Highest Rated Body Corporate Managers
Exceptional Customer Service
Expert Legislative Guidance
Cost Effective Management
Link to Google Reviews: strata mastery
7 Point check
Does your Body Corporate Manager inspect the site to help you to identify any non compliances? YES OR NO
Does your Body Corporate Manager actively assist the Committee to reduce costs and expenses? YES OR NO
Does your Body Corporate Manager provide detailed guidance on Caretaker versus Body Corporate roles and responsibilities? YES OR NO
Does your Body Corporate Manager possess knowledge of building compliance and provide building management training and support? YES OR NO
Does your Body Corporate Manager refer you to "Top Performing" ABMA Industry Accredited Service Contractors? YES OR NO
Does your Body Corporate Manager provide competitive rates? YES OR NO
Does your Body Corporate Manager promptly respond to Committee and Lot Owner queries? YES OR NO
The Strata Mastery Difference
Services are provided with an absolute building focus & comprehensive internal audits are conducted to ensure that you are meeting ever-changing legislative requirements.
Cost efficiencies and initiatives are pro-actively measured by Managers and ABMA Industry Accredited Service Contractors to ensure that body corporate funds and expenses are expertly managed.
Clients also benefit from exclusive access to over 100 plus body corporate specialist operational templates, policies, motions to stream-line process and procedures, reduce conflicts/disputes and to improve the overall governance of your scheme.
Training workshops are provided to committee members, owners, building managers, property developers, property agents & service contractors, to help mitigate potential risks and liabilities on the common property.
The Strata Mastery Team are not simply Body Corporate Managers. Staff possess knowledge well beyond the Body Corporate and Community Management Act. Staff provide guidance on all relevant Building Compliance Acts, Regulations, Codes of Practices currently in existence (QFES Act, QBCC Act, Electrical Safety Act, WH&S Act), this is to ensure that only the very highest performance standards are consistently met.
Managers provide guidance to members on caretaking contract duties versus specialist and periodic tasks, to ensure that a fair and mutually beneficial outcome is achieved.
Strata Mastery are 5 times award winning business owners and Quest Newspapers – 'Hall of Fame' award winning recipients and have a proven track record of performance excellence. Staff deliver on key performance indicators, every time.
WHAT OTHERS HAVE TO SAY
"Strata Mastery are consummate professionals and possess a wealth of legislative knowledge. What is rare to find in a Body Corporate Manager, however, is both BCCM Act and building compliance technical knowledge and support. Strata Mastery offers the complete strata management package! In addition to this, phone calls and emails are always responded to in a timely manner and no question is ever considered trivial or irrelevant. The expertise, dedication and passion shown toward clients and the strata industry is, in a word, unsurpassed."
Link to Full Client Testimonials: https://stratamastery.com.au/testimonials/
FOR A QUOTE AND FREE GUIDE TO CHANGING MANAGERS PLEASE CALL 1300 186 266