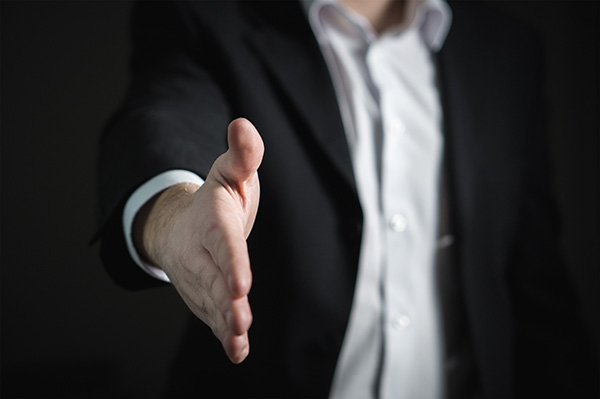 Strata Dispute Resolution FAQs
WHAT ARE BUILDING MANAGERS LAWFULLY REQUIRED TO DELIVER?
Building Managers/Caretakers may be surprised to learn that mandatory requirements extend far beyond body corporate governing legislation (Body Corporate & Community Management Act and the Residential Tenancies And Rooming Accommodation Act). Bodies corporate are subject to multiple acts, codes of practices and building regulations and often Managers are simply unaware of their full contract or legislative obligations. It is important that new Managers take the initiative from day one to become better informed and implement professional, legislative compliant office processes and procedures to save themselves any unnecessary headaches and stress. But how is this best achieved? Managers may enrol to the "Strata Mastery" 3 Day "New Induction" Training Program.
WHAT ARE THE CONSEQUENCES OF UNDER-PERFORMING?
Disgruntled building owners (lot owners, committee members) will often engage an independent consultant to perform an audit of the caretaker's performance and/or conduct an inspection of the condition of the common property. In more instances than not, this step is the precursor to the issuance of a RAN (Remedial Actions Notice) and in exceptional circumstances, a move toward contract termination. The obvious solution? Managers should not leave things to chance! Prevention here is certainly better than a cure!
HOW TO GET THINGS RIGHT THE FIRST TIME AROUND
Purchasing management rights requires a substantial investment and owners naturally want to achieve a high return on their investment! What are 2 critical factors every top performing Manager will always consider? Factor 1: Contract Compliance and Factor 2: Company Performance/Profits. It is imperative that your management team are equipped with the knowledge and skills to plan ahead and confidently deliver on building compliance checklist items. Why? Caretaking Agreements will typically state that the Building Manager must 'advise the body corporate on compliance with all relevant laws concerning the maintenance and operation of the common property and notify the body corporate of any lack of compliance'. A well-informed management team can ensure that company profits are achieved whilst delivering on State (Qld) legislative responsibilities. Often, misinformed or uninformed Managers will make the grave error of not harvesting the right documentation (certificates, maintenance records) from service contractors and/or paying for costs that are not theirs! Strata Mastery provide site specific, one-on-one, training programs onsite 24/7.
HOW TO MINIMISE DISPUTES?
Voting committee members (chairperson, secretary, treasurer and ordinary members) and non-voting committee members (caretaking service contractors, body corporate managers) are all financially and emotionally invested in the body corporate. It is not uncommon, from time-to-time, for members within a body corporate scheme to disagree or enter into a heated dispute. Ongoing or unresolved issues however, run the terrible risk of spiraling out of control and incurring considerable legal costs for those involved. Highly effective Managers and Committee Members learn to identify early on, why or how internal disputes arise and appreciate that political behaviour often starts from the top! What do we mean by politics within a body corporate? We mean people (committee members, lot owners, building managers, strata managers) pushing agendas by means other than merit or those who choose to adopt an inflexible or dominate management style. In the first instance, seek clarification of contract duties and "join forces" with your fellow community members to enrol in the Strata Mastery "New Induction" Training Program to acquire an accurate, site specific, independent, education of Caretaker and Committee roles and responsibilities.
WHAT IF IT IS TOO LATE AND THE BUILDING MANAGER IS ALREADY ON THE RECEIVING END OF A CARETAKER PERFORMANCE MANAGEMENT AUDIT NOTICE OR REMEDIAL ACTIONS NOTICE?
It is never too late to comply! Do not fear! Help is available to Managers and on short notice. In an era where the strata industry is fast evolving, up-skilling is taking on new urgency. Up-skilling is more than just professional training and development. When you have a winning team, you want to ensure that all the right member stay around! Well informed, educated and loyal voting and non-voting member help to fuel motivation and drive a positive body corporate culture. A Strata Mastery trainer will initially assist Managers to comply with any immediate non compliances, but more importantly, help Managers to implement internal office processes and procedures to consistently deliver on their contract obligations and gain the genuine support of their committee member. It is not advisable to do this on your own. Please seek help if you are on the receiving end of a default notice.