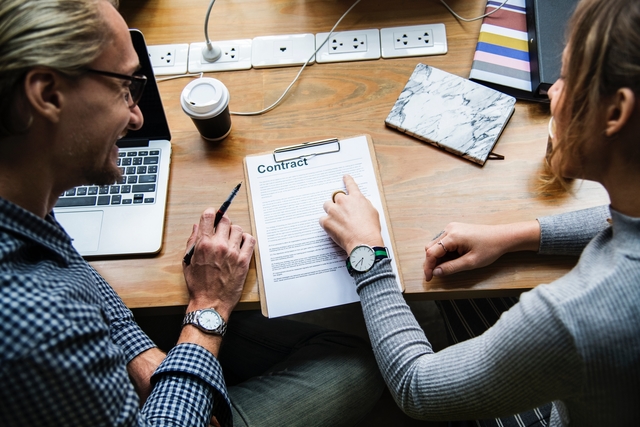 Tips to Avoid Building Management Conflict
WE'VE GOT YOU COVERED!
Read on to find out our top tips for managing and avoiding conflicts within a Body Corporate.
Difficulties and disagreements between the parties to a building management agreement (caretaking agreement) may arise from a myriad of circumstances, resulting in confusion, misconception and/or misunderstanding.
LACK OF KNOWLEDGE
The ABMA Code can be overwhelming at times, and conflicts may arise from a lack of training regarding various acts and regulations.
UNHELPFUL COMMUNICATION
Poor management of disputes may sometimes escalate the situation, especially when it concerns differences of opinion.
POOR INSTRUCTIONS
It's common for conflicts to arise when not all parties are aware of the statutory, mandatory and minimum objective standards which apply to service contractors (caretakers) and building owners (body corporate) when maintaining common property.
RESTRICTIONS OR LIMITATIONS
Conflicts may arise from a perceived lack of support regarding issues like voting, approvals, equipment, and even unclear or unlawful instructions.
IF YOU ARE EXPERIENCING SUCH CONFLICTS, THESE STEPS MAY HELP TO RESOLVE THEM!
Clarify your difficulty in factual terms, referencing the building management agreement (contract or agreement or written instruction) as well as the ABMA Building Management Code and/or other associated Acts, Regulations and standards;
Sit down with your counterpart to discuss the issue you are having difficulty with, clearly imparting the facts gleaned from the aforementioned sources against the deficiency in question;
Follow up the discussion with a written notice setting out: nature of the issue, how and which standard is not being met, and a reasonable time frame to reach the standard;
Follow up with your counterpart to see that the required standard is achieved within the time frame.