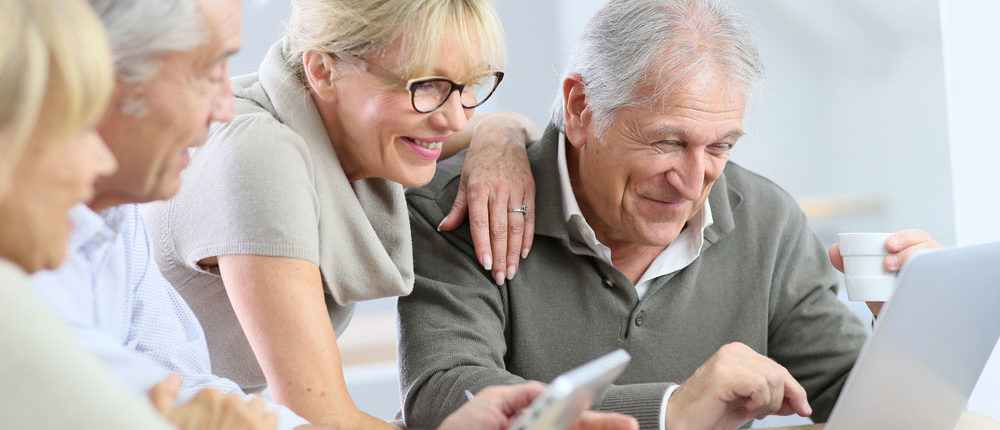 How to keep the Body Corporate Committee Happy
You Don't Know What You Don't Know
When the body corporate committee is happy, it equals a happy caretaker. However, sometimes tensions may arise. Keeping the lines of communication open is integral to solving conflicts, avoiding performance audits or breach notices. 
We Run Workshops For New And Existing Members Of A Body Corporate Committee.
VIEW OUR BODY CORPORATE COMMITTEE COURSES NOW!
INITIAL IDENTIFICATION AND NOTIFICATION
Management of caretaking delivery standards starts by identifying any difficulty in factual terms, referencing the caretaking and letting agreement (service contract or written instruction) as well as the ABMA Building Management Code and/or other associated Acts, Regulations and relevant Standards, where building/common property infrastructure is poorly maintained or put at risk.
BREACH CONTAINMENT
Determine how your body corporate will reasonably manage any suspected breaches. It is essential that parties to a dispute are in fact accurate. The body corporate may resolve to enrol an Executive Member and your Building Manager in the Strata Mastery half day or full day training program to ensure that a correct interpretation of caretaker Schedule of Duties versus Body Corporate building compliance/legislation obligations are assured where possible.
BREACH ASSESSMENT AND ESCALATION 
Develop a user-friendly communications policy for the prompt reporting of any building hazards, faults or maintenance concerns to avoid unnecessary issues or complaints escalating. Implementing a "Communications Register" that is easily accessible by all (owner occupiers, tenants, service contractors on common property) is key. Body Corporate Training programs delivered by Strata Mastery will assist caretakers to develop effective communication tools to better manage daily body corporate demands.
INVESTIGATION AND REPORTING
If necessary, an investigation should be undertaken. The level of investigative effort should reflect the seriousness of the breach. The body corporate may resolve to appoint of a suitably qualified, ABMA Industry Accredited, independent assessor (e.g. "Diverse FMX") to audit the caretaker's performance and/or failure to deliver duties to the correct standard. An inspection of common property and audit of body corporate records for compliance with statutory requirements will follow.
IMPLEMENTATION OF CORRECTIVE ACTION 
Corrective and/or preventative actions, where applicable, will be requested within agreed timeframes. Where systematic issues are identified, an "Improvement Plan" should be developed. And finally, mediation or legal action entered into where previously defined and recorded non-compliances persist.
It is essential that all parties involved in breach reporting, investigation and rectification act in good faith to obtain a satisfactory outcome. Good faith includes acting sincerely, without malice and being truthful.
No blame should be attached to the reporting of accidental breaches or those identifying process errors.
It should be noted that individuals committing deliberate or negligent breaches may be subject to disciplinary processes or regulatory/remedial/criminal actions (where applicable and/or appropriate).