Project Managers vs Building Caretakers
You know the phrase, "He's a jack of all trades"?
That used to be a good way to describe building managers of the past, but as buildings have become more complex and valuable, the definition of building managers has evolved too. Building managers continue to assess general risks on common property, continue to provide valued input into the preparation of budgets, supervise service contractors, and ensure building compliance obligations are met on behalf of the body corporate.
However, a line is drawn between day-to-day building management tasks and specialist services. Confusion often lies in understanding when a body corporate should in fact engage the independent services of a project manager.
SHOULD YOU HIRE A PROJECT MANAGER?
1. 
Painting Project – 
YES / NO
2. Waterproofing/Leaks Projects – 
YES / NO
3. Lift Upgrade – 
YES / NO
4. Foyer Upgrade – 
YES / NO
5. Facade Upgrade – 
YES / NO
6. Roof Upgrade – 
YES / NO
7. Balustrade Upgrade – 
YES / NO
8. Tiling/Waterproofing Upgrade – 
YES / NO
If you answered NO to any of the above instances, then it's a good thing you're reading this. Fear not, we've highlighted a few main points you need to know below.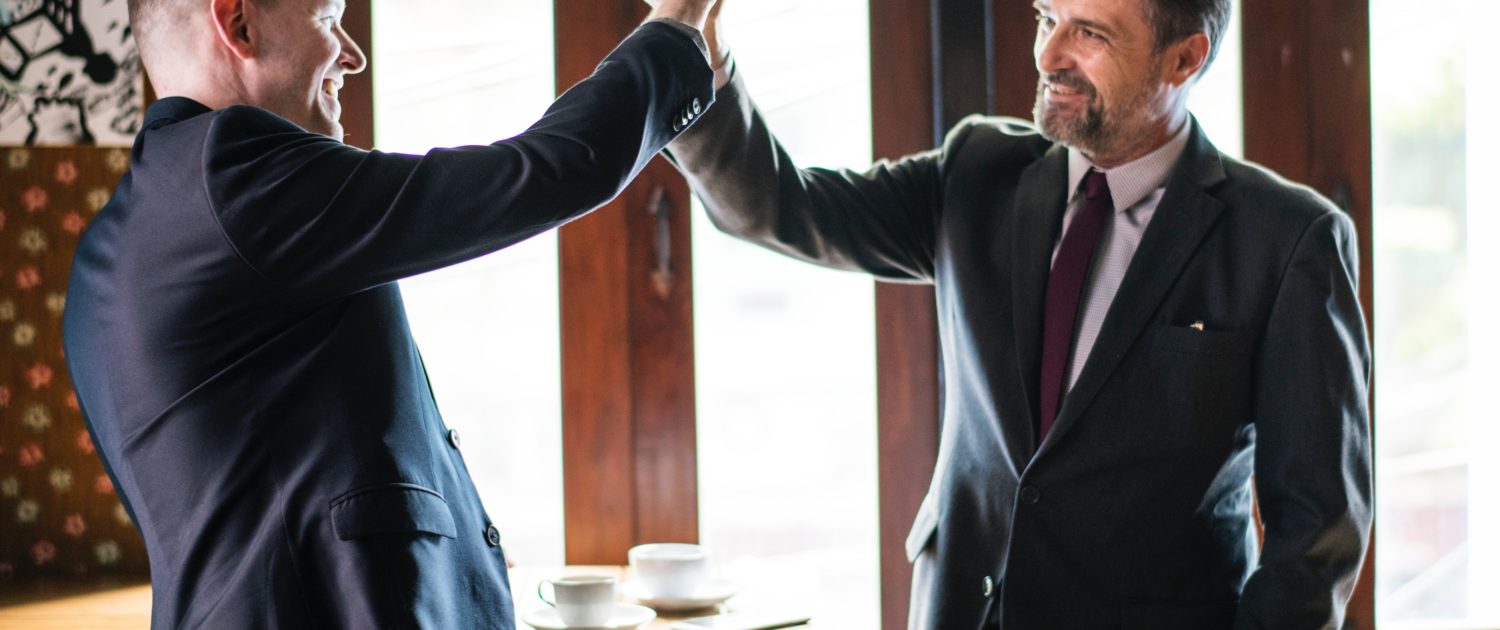 What are the qualifications required of Project Managers?
Project Manager's in Queensland must either hold a QBCC License (Open Builder or Project Manager AND for the correct Rise Type of the scheme), or be a registered Architect or Engineer.
At what point in time should the Building Caretaker recommend that a Project Manager be engaged?
Any time the project involves works valued at over $3,300 inclusive of GST (according to the QBCC). However, the "recommendation" would be projects that fall on or exceed $10k-$15k (or projects that involve structural works, coordination of 2+ trades and/or certification).
What are the consequences should a Project Manager not be appointed?
Any incident onsite may not be covered by insurance. The Committee may be liable for any incident on site or "loss" to body corporate (should works fail or not provide the desired end result)
Works may not be certified (i.e. illegally constructed)
Permits, levies & statutory insurances may not have been paid to relevant Government departments (i.e. unlawful works)
Works may not be insured properly. Workers may be able to sue the Body Corporate
Works may fail early due to poor workmanship, design or material choice
Warranties may not be harvested. Warranties may be voided inadvertently through lack of knowledge/vigilance
QBCC could penalise the Body Corporate for undertaking unlicensed project management works. Extra works imposed on the Body Corporate (and/or Caretaker) during the project
Visit the Strata Industry Service Directory of "Top Performing" ABMA Industry Accredited Preferred Practitioners – THIS IS A FREE COMMUNITY SERVICE!
Strata Mastery can help you stick to your resolution* to be a better Body Corporate member, just sign up for our strata courses.