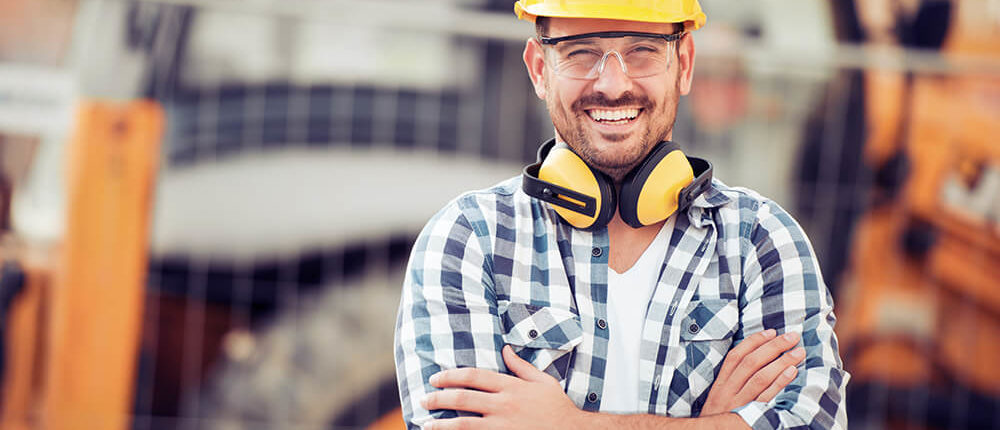 How to decide wether to bring in a Service Contractor
An issue we have realised that most bodies corporate face is not knowing when to engage a specialist to carry out building maintenance tasks. And that's not all – the hardest step is often knowing where to find a suitable contractor who has knowledge of body corporate approval and appointment processes and procedures!
How to fill the contractor gap
Attend our 4 hour workshop and qualify to become an ABMA Accredited service contractor, to gain access to a free public listed directory of industry professionals and get recognised for your excellence!
BECOME AN INDUSTRY ACCREDITED CONTRACTOR TODAY! 
View our Strata Courses Now.
Caretakers VS Service Contractors
There is often confusion surrounding the services that a caretaker , building manager or facility manager, may provide, and a common question body corporate often ask is " When should we engage a specialist, as opposed to instructing the (onsite) caretaker to carry out tendering and building works"?
The short answer to this question is: The caretaker is only authorised to carry out minor works. Still wondering what that means? We're here to explain further.
An acceptable level of minor works in the building management industry would be described as any repair, maintenance, alteration, adjustment or replacement activity, not subject to either WHS or QBCC licensing limitations that can be:
undertaken by a single individual worker;
completed in less than 30 minutes;
completed without the use of power tools or motorised plant to complete;
undertaken without the need for an elevated work platform or work from a ladder to complete;
completed without the use of controlled substances;
completed without the application of substances limited by manufacturer or supplier warrantee conditions;
completed without adversely impacting on any building owner: insurances, plant/equipment warranties, aesthetic appeal, asset values and
anything covered by the worker's insurance policy
Body Corporate Volunteer Committee Members
Prior to October 2015 and the introduction of the Australian Building Management Code & Committee/Caretaker Training Courses, voting and non voting members were very much unaware of their legal and legislative responsibilities.
Educated committee members and building managers who have enrolled and untaken the "Strata Mastery" – Body Corporate Best Practice (BCCM Legislation) and ABMA Code Building Compliance Introductory Course are well-informed, confident and compliant lot owners looking for like-minded, exceptional service providers. Service contractors with a good working knowledge of body corporate unique requirements. Until recently, finding an appropriate, accredited service contractor has not been easy for bodies corporate!
"Strata Mastery" also provide a Service Directory of the "Top Performing" – ABMA Industry Accredited service practitioners of each chosen field . The Industry Service Directory is a FREE community service.
As an ABMA Industry Accredited Practitioner, all service contractors must adhere to strict regulations, honour service warranty conditions and possess a good working knowledge of strata WH&S and BCCMA legislative process and procedures.
How can Strata Mastery help you?
If you're a service contractor (trades person – plumber, electrician, painter, builder, project manager) working for bodies corporate in the state of Queensland and wish to up-skill and become recognised for excellence whilst acquiring knowledge of the body corporate and community management act to better service your strata clients, then our Trade Professionals Annual Induction Training Program (Service Contractors) ABMA ACCREDITATION workshop is for you!