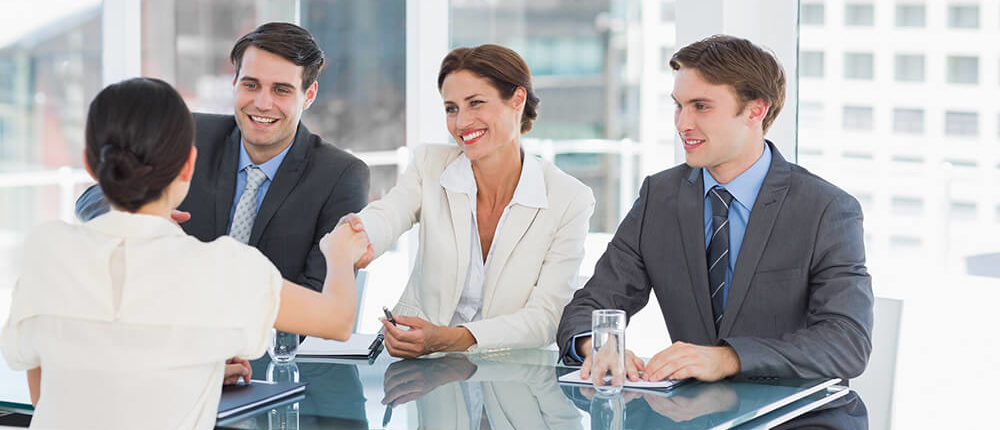 Handing Over Building Management Rights
One of the most important decisions you will ever make on a body corporate is how and who to assign, sell or transfer management rights to. The process for effectively assigning Management Rights may be new or unfamiliar to you. We are here to help!
WE RUN BODY CORPORATE COURSES FOR NEW AND EXISTING MEMBERS OF A BODY CORPORATE COMMITTEE, SIGN UP TODAY!
What To Consider before handing over management rights..
Assigning someone (caretaker), particularly with little, or no, body corporate or building management background or experience, is not something that should be executed with haste. All too often we see committee members feeling pressured to assign management rights, in order to simply meet settlement deadlines or to appease a popular outgoing caretaker.
What voting committee members must remember is that the decision to sell or transfer management rights will effect the management of the scheme moving forward. The performance of the outgoing caretaker, regardless of how wonderful they may have performed, is somewhat irrelevant here! The body corporate must ask themselves, who are we handing the building management reigns over to today and possibly for the next 10 or 25 years!
Who Should Be Involved?
From the onset, it is not only essential but critical that the body corporate engage a specialist Body Corporate Lawyer & ABMA Industry Accredited Practitioner, who will actively ensure that the best interests of the body corporate are met at all times. "Strata Mastery" recommends the appointment of Jason Carlson of Grace Lawyers.
Pre-Entry Competency Assessment
To assess whether or not a candidate is suitable for the job, the body corporate should engage an independent, accredited ABMA Industry Practitioner (we recommended Diverse FMX). This consultant should assess their current skill level, as well as their understanding of the ABMA Code and all associated Acts, Regulations, Australian Standards and Codes of Practice. They can also recommend any potential upskilling needed to be able to fulfil the role.
The Interview Process
The aforementioned Industry Practitioner should also be engaged to facilitate the interview process and play the role of 'bad cop', as well as ask the tricky questions to ensure the candidate is fully qualified and prepared for the job.
Gone are the days where Committees are attempting to facilitate the interview process themselves or rely on the Strata Manager to perform this facility management specialist task!
Pre-Assignment Inspection
To avoid any adoption of outstanding breaches, the body corporate may wish to also conduct a pre-assignment inspection of common property to ensure that the property is at compliant condition.
Committee Members who have previously enrolled to the ABMA Code Training Program with "Strata Mastery" will be familiar with (ABMA Code) common property inspection requirements and performance standards required to be met by outgoing caretakers.
The Hand-Over
When the body corporate have decided on an eligible candidate, the hand-over process should include the completion of a compliance audit of mandatory records/certificates, as well as the submission of a "Document Hand-Over Report" (what we like to call the 'gap survey'), which outlines any outstanding compliance issues. This ensures that the new manager will start with full compliance on their first day of the agreement.