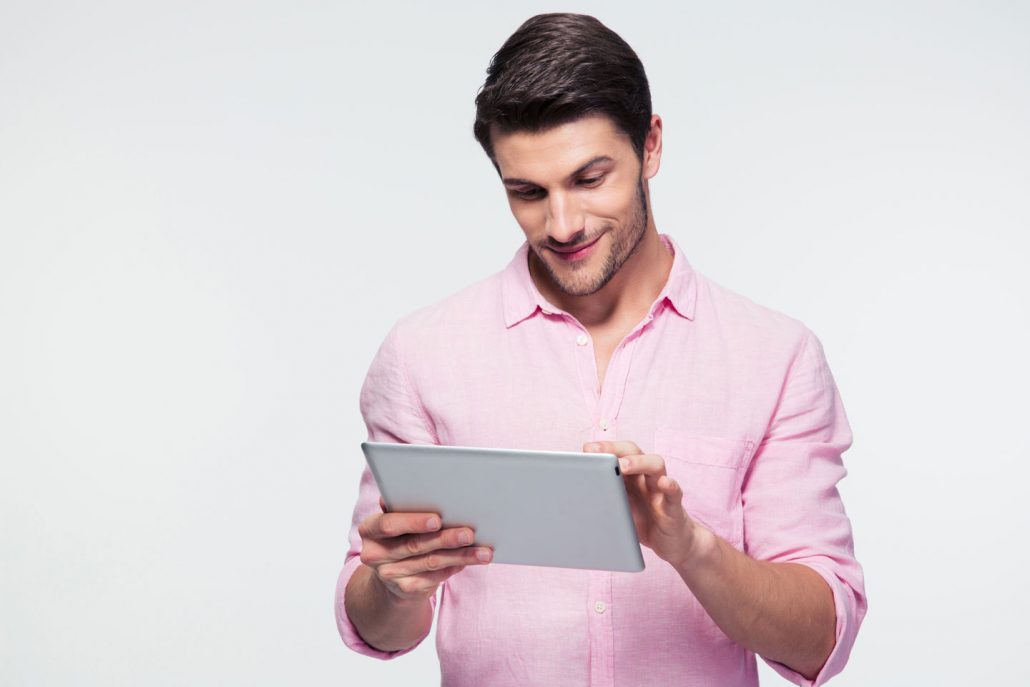 5 Things All Building Managers Should Know
So, you've found yourself in the thick of buying and operating management rights? What exactly are you getting yourself into? This week we give you an insight into the nitty gritty of entering into a building management agreement.
Want to take a hands-on body corporate course that shows you everything you need to know about working effectively within a body corporate? Attend one of our Strata Mastery information evenings!
1 – Your Name
Caretaker, Building Manager, or Facilities Manager! Despite what's on your gold plated desk plaque, you're a part of a select category of people that are vital to the functionality of your building! You, friend, are in charge of coordinating and arranging repair or maintenance works on your common property.
2 – Your Responsibilities
So you have your job title, but what do you actually have to do?
Simple.
Keep an eye on those body corporate by-laws. You know the ones, everyone should abide by but some just don't.
Oversee or perform all (minor) building works.  We're talking gardening, cleaning, repairs, and everything in between.
Regularly inspect the building and grounds for any damage, vandalism, or defects.
Above all, keep the place in tip-top shape!
Body Corporate Best Practice Half Day Course | Body Corporate Best Practice Full Day Course
3 – The Acts You Need to Know About
Yes, even as a Building Manager, you need to know about all the Acts, Regulations, and Codes of Practice that are relevant to your building. These include (but are not limited to) the Body Corporate & Community Management Act, Work Health & Safety Act, Electrical Safety Act, Queensland Fire & Emergency Services Act and the Building Act.
Sounds like gibberish? We thought you'd say that… If you aren't sure what any (or all!) of these are, we can help!
Sign up here to attend a workshop or course for people just like YOU! We explain all these things in terms you'll understand, to make sure you have the confidence that you know exactly what all of these mean!
4 – How Long You Can Remain in Your Position
Planning to keep your job until retirement? Think again!
Depending on which scheme your building falls under (either "Standard Module", "Accommodation Module" or "Commercial Module"), the maximum allowable term for Management Rights can be anywhere between 10 and 25 years!
If you have been in business for awhile and wish to "top-up" your contract term, you will need to put this to a (secret) vote at a general meeting of all lot owners.
Improve your chances of achieving a positive "yes" vote by ensuring that you confidently deliver on your contract duties. It's not as hard as you might think!
5 – What Issues May Arise
As with any job, there's bound to be issues, complications, conflicts, and problems while you're in your position. Not to worry! We've all been there.
These issues often come around when expectations of either the Caretaker or the Body Corporate Committee haven't been met.
A classic example we encountered last week surrounded the cleaning standards of the swimming pool at a property we visited. Lot Owners expected it to be cleaned year-round, however the Building Management had assumed that, being winter, the pool wouldn't need to be maintained as often as it does during the summer.
Although simple, these issues are common, but need to be addressed quickly in order to keep all parties happy.
If you have had issues like this arise, and aren't sure how to deal with it, we can help, so never hesitate to reach out! 
BEING PREPARED IS THE BEST WAY TO COMBAT INTERNAL ISSUES AND CONFLICTS
Avoid common "rookie" mistakes, and acquire an accurate interpretation of caretaker contract duties. More importantly, ensure that the compliance obligations of the scheme is able to be met, to actively protect your investment and the combined interest of all lot owners.
Enrol in the Strata Mastery 1 Day Introductory Body Corporate Best Practice and ABMA Strata Professionals Annual Introduction Training Program, and learn about key legislative requirements that apply to your day-to-day body corporate responsibilities.
Further Reading: